Will Organ Donors Be Willing To Offer Hands and Face? UNOS To Expand Definition Of 'Organ' To Limbs, Voice Boxes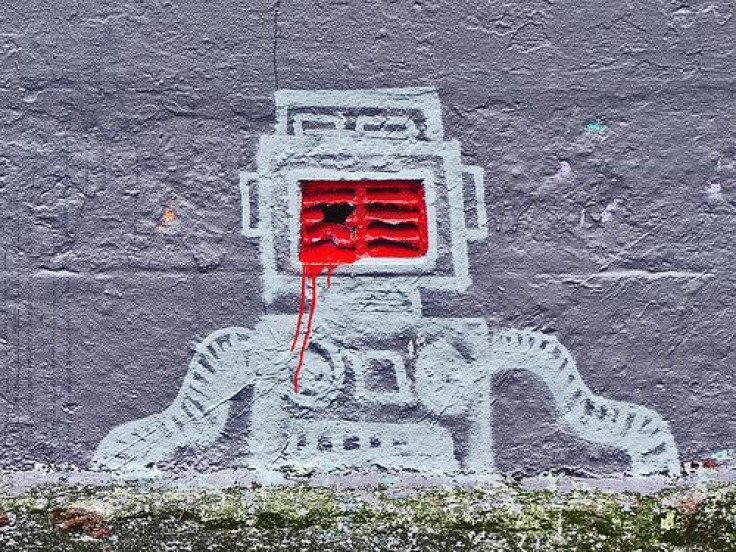 While many people comfortably check the organ donation box on their driver's license, knowing someone else could benefit from a heart or liver after they die, some may bristle at the United Network for Organ Sharing's (UNOS) new definition of "organ" — as hand and face transplants will now get thrown into the mix.
Instituting the new regulation won't be as easy as simply adding the necessary body parts to the current form, however. Experts argue educating the public on the new classification is critical, along with coming to an ethical means by which people can give consent. Be too covert, and people's mistrust grows. Be too overt, and people may become afraid. The goal, as UNOS sees it, is striking a balance between keeping people interested in donating their hearts, kidneys, etc., while still acknowledging their face and arms will be fair game, too.
"The consent process for the life-saving organs should not, must not, be derailed by a consent process for a different kind of organ, that the public might think of as being very different from donating a kidney or a heart or a liver, Dr. Suzanne McDiarmid, who chairs the committee of UNOS, told the Associated Press.
While the United States doesn't have a federal organ donation program — states still decided individually — UNOS is the nation's sole authority on organ transplants. It controls and organizes who gets moved to the tops of certain lists, as well as determines which organs can and should be transplanted to whom. Starting in July 2014, it will also begin exercising its ability to define the very notion of an organ. Feet and voice boxes, though not technically organs from a medical science perspective, will receive the same consideration as life-saving organs. More minor body parts, such as corneas and other simpler tissues, will continue to receive oversight from the Food and Drug Administration (FDA).
A number of challenges stand in the organization's way. Consent is the largest hurdle, although other pitfalls have already appeared on the horizon, including the issue of prioritization. UNOS has yet to determine who is most eligible for the new transplants. There is no system in place to determine which transplants are the most dire, unlike current waiting lists that can reliably assess patient need and then monitor the progress of those patients in the future. And for patients who do not know of the radical transplant procedure, which are, admittedly, still gaining traction as viable options, the decision has so far been left up to their families.
"Some people who would be willing to consent to a kidney might get a little squeamish about a face," UNOS committee bioethicist, Robert Veatch, told the AP.
Indeed, alternative transplants haven't yet entered the mainstream. Since 1999, only 27 hand transplants are believed to have taken place on U.S. soil. Face transplants are even less common, with roughly seven full or partial successful transplants under doctors' belts since 2008. One of those limb recipients, Lindsay Aronson Ess, 30, who serves as UNOS' patient voice, received a double hand transplant in 2011. In 2007, Ess lost both her hands and feet to a life-threatening infection.
Ess hopes that other potential recipients who sign up for this new, more robust form of organ donation understand the risks of their future operations. Although modern medicine is able to successfully pair and attach new limbs or organs, the rehabilitation process is far from easy, Ess explains.
"It's not just, 'Attach some arms and let me go my merry way,'" Ess, who still undergoes physical therapy and must monitor her limbs for signs of rejection, told the AP. "It takes a lot of patience; it takes a lot of diligence and resilience."
Published by Medicaldaily.com