Woman In China Dies Of Bird Flu, First H3N8 Fatality: WHO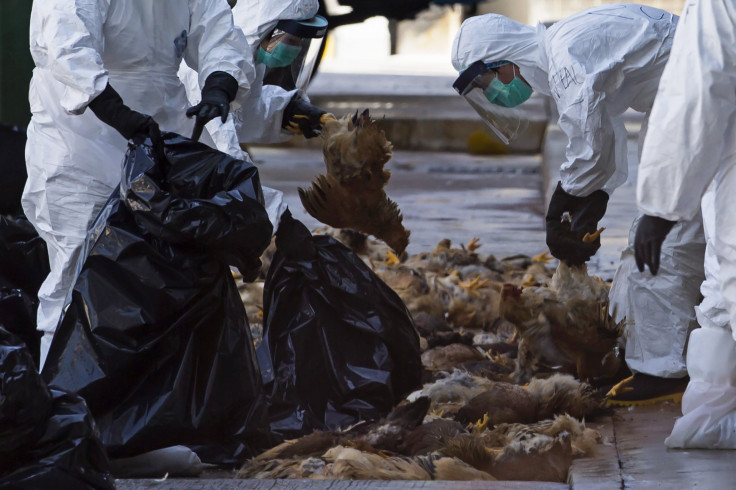 China has recorded its first fatality due to the H3N8 bird flu virus.
The World Health Organization (WHO) confirmed Tuesday that China's first H3N8 adult case has already died. The 56-year-old woman from Guangdong province reportedly started manifesting symptoms on Feb. 22.
The patient was hospitalized for severe pneumonia on March 3. But she subsequently died on March 16. Her case was the country's first reported fatality due to the strain.
In late March, Medical Daily reported about the case of a woman who had exposure to live poultry before falling sick. At the time, specific details about her condition were not released. Local officials only relayed that she had multiple myeloma and other underlying health conditions.
"No abnormalities have been found in close contacts so far. Experts believe that this is a sporadic case and the risk of virus transmission is low at this stage," the Guangdong Centers for Disease Control and Prevention (CDC) said at the time.
In WHO's update, the organization learned that the woman's case was detected through the severe acute respiratory infection (SARI) surveillance system.
A history of wild birds frequenting an area near her home was indicated, so officials collected environmental samples from the patient's residence and the wet market she frequented before the onset of the disease.
Testing results showed that the samples from the wet market were positive for avian influenza. However, no contacts of the woman developed an infection or symptom at the time of reporting.
The woman was the first adult case and the third overall case recorded in China since last year. The first two cases were of a 4-year-old boy in central China and a 5-year-old boy in Hunan province. Both had non-fatal infections.
Though it's assumed that the woman contracted the virus from exposure to live poultry, the WHO said it is "still unclear what the exact source of this infection is and how this virus is related to other avian influenza A(H3N8) viruses that are circulating in animals."
The United Nations health agency called for further animal and human investigations to gain answers and insights into the case and the strain, according to The Guardian.
The WHO also maintained that there is no reason to believe that the virus can spread easily between humans at this point, adding that the risk of having human-to-human transmissions is still low.
"To minimize the risk of infection, countries should increase public awareness of the importance of avoiding contact with high-risk environments such as live animal markets/farms, live poultry, or surfaces that may be contaminated by poultry or bird feces," the organization advised.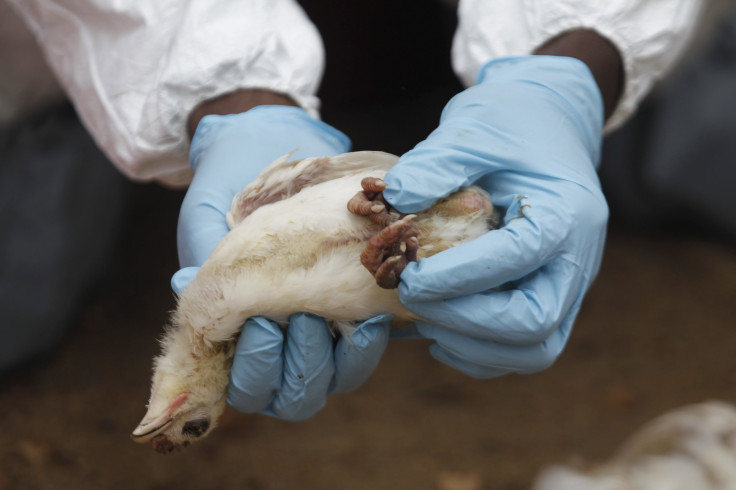 Published by Medicaldaily.com