Woman Denied Abortion in Ireland Dies in Hospital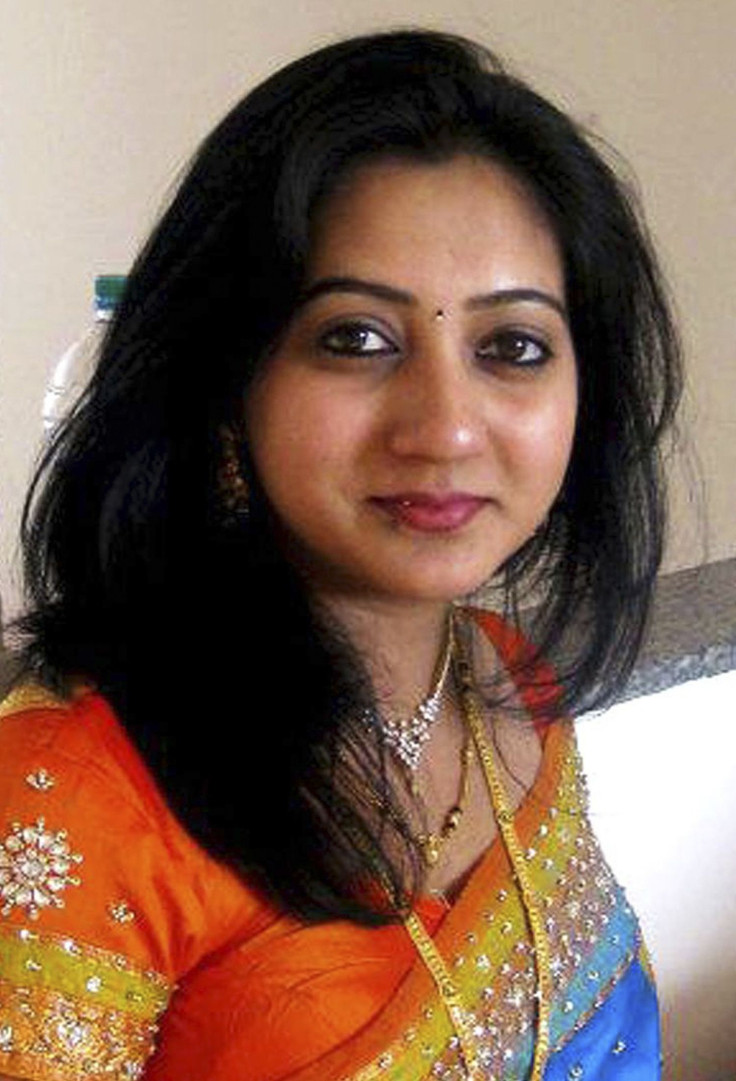 Ireland's abortion laws came under fire on Wednesday following the death of a miscarrying woman who was allegedly denied a termination of her pregnancy after doctors told her it was a Catholic country.
Irish Prime Minister Enda Kenny said he was awaiting the outcome of three investigations into the death of Savita Halappanavar, a 31-year-old Indian dentist living in Galway since 2008, at University Hospital Galway in western Ireland.
Abortion is illegal in Roman Catholic- dominated Ireland except when it is needed to save the life of the mother.
Savita had died from septicemia or bacterial blood poisoning and her husband said that doctors had his 17 weeks pregnant wife's request for a termination because she had severe back pain and was miscarrying, according to the Irish Times.
Her husband Praveen told the paper that the hospital staff told her she could not have an abortion because Ireland was a Catholic country and the fetus was still alive.
"Savita was really in agony. She was very upset, but she accepted she was losing the baby," he told the newspaper.
"When the consultant came on the ward rounds on Monday morning Savita asked if they could not save the baby could they induce to end the pregnancy. The consultant said, 'As long as there is a fetal heartbeat we can't do anything,'" he said.
"Again on Tuesday morning, the ward rounds and the same discussion. The consultant said it was the law, that this is a Catholic country. Savita said: 'I am neither Irish nor Catholic' but they said there was nothing they could do."
Savita had died of septicemia a week after she was admitted to hospital, and the fetus had been removed on October 23 after its heartbeat stopped.
The hospital had released a statement saying that it had ordered a review into Savita's death. However, the hospital had not started the investigation because it was waiting to consult with the Halappanavar family, who are in India for her funeral.
Kenny told lawmakers in parliament that the health minister had asked for a report on the circumstances surrounding Savita's death and that the hospital and the Health Service Executive had also launched their own separate investigations.
Pro-choice protesters plan to rally Wednesday in front of parliament in Dublin and the Irish embassy in London, calling for the Irish government to provide legislation on abortion.
While women have a constitutional right to an abortion when the pregnancy is a substantial risk to their lives, successive government has avoided introducing a law putting it into practice.
"It clearly underlines the need for a change in the abortion laws," Fiona de Londras, a law professor at Durham University in England, told Businessweek reporters. "It is a ludicrous situation. There is a clear need for legal guidelines to be introduced so that doctors know precisely when they are legally entitled to provide an abortion when requested."
The European Court of Human Rights had decided in 2010 that while Ireland had the power over the availability of abortion, if there was a right gain access to it, they a system must be in place to implement it.
Kenny told lawmakers that a report into the count's judgment will be considered by the Health Minister and the government.
"Nothing we can say or do here will bring back Savita Halappanavar or indeed make up for the loss of a wife and child," Kenny said.
Published by Medicaldaily.com