Is It Dangerous To Swallow Essential Oils? Here's What You Need To Know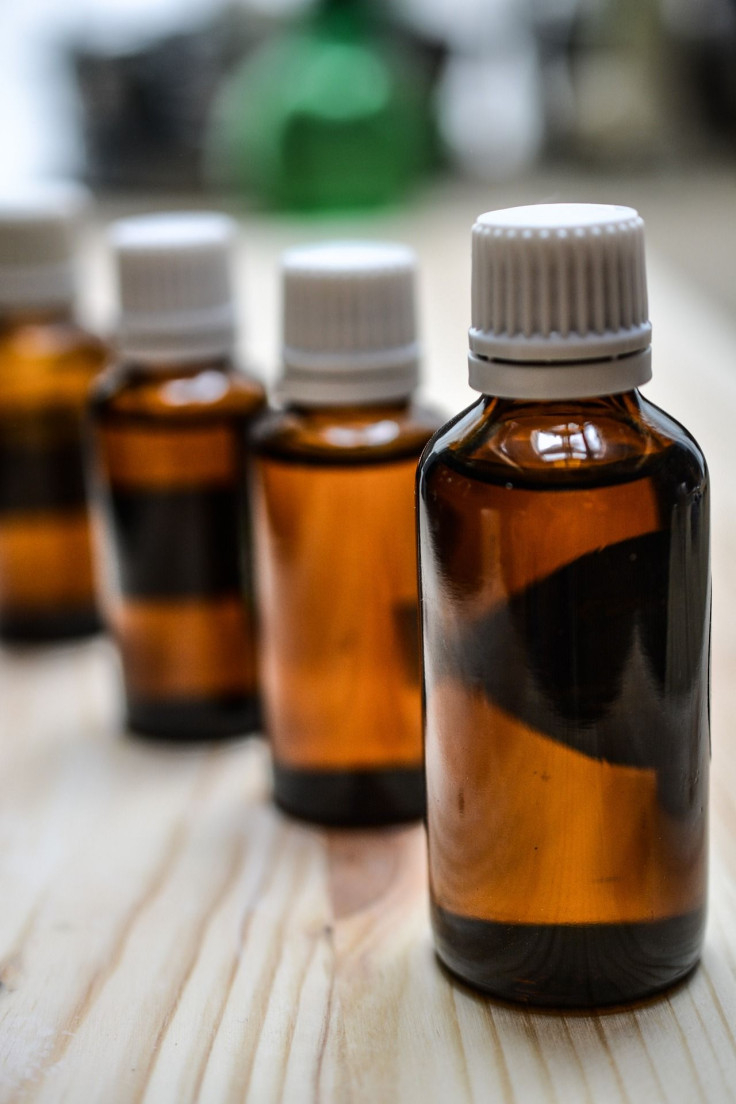 Essential oils have become a popular home remedy, but doctors question the safety of this alternative treatment when used incorrectly.
"We are using a growing number of essential oils in our practice at the Mayo Clinic–such as lavender to help deal with stressful times and peppermint for nausea," Brent A. Bauer, MD and internal medicine doctor at the Mayo Clinic, told Woman's Day magazine.
Read: Essential Oils That Kill Bacteria: How To Use Lavender, Cinnamon, Tea Tree And More
The National Capital Poison Center, a private, non-profit organization affiliated with The George Washington University Medical Center, writes that while they have a long history of medicinal uses, essential oils can lead to poisoning if misused. In fact, numerous studies have shown that essential oils can safely be used to treat anxiety, stress and ear infections, but this isn't necessarily true when it comes to consumption.
Unregulated, it can be hard to know exactly what's in that tiny little bottle as plant species, concentration of active ingredient and contaminants are unknown, the organization points out. Eucalyptus, for example, is used to soothe coughs, but can cause seizures when swallowed, according to the poison center.
"These essences are highly concentrated and have various levels of toxicity if not used properly," Roz Zollinger, a certified aromatherapist and founder of the Heal Center in Atlanta, tells Woman's Day. The exepert also says it's important to research the company before purchasing as not all test for quality.
People also have various reactions to using essential oils as one can be allergic or more susceptible to the toxic effects. The poison center recommends that children and people taking medications should be cautious about the potential side effects.
Read: How To Tighten Loose Skin: Look Younger With 3 Non-Surgical Treatments
Katharine Koeppen, registered aromatherapist, tells Woman's Day that it's best to avoid essential oils if you're taking several medications. "For example, something as seemingly innocuous as peppermint essential oil has a surprisingly long list of drug interactions and medical contraindications," she says.
To be safe, it's recommended that newbies stick to external aromatherapy treatments, however, those who want to explore essential oils for consumption are recommended to consult with an expert.
See Also:
Vinegar For Weight Loss: How To Get Apple Cider, Red Wine And Balsamic Vinegar Into Your Diet To Lose Weight, Whiten Teeth And More
10 Health Benefits of Shilajit: Alternative Medicine Remedies For Anti-Aging, Healing, Cognitive Strength, More
Published by Medicaldaily.com