Yoga Mom 2017: Charity LeBlanc Practices Yoga With Her 2 Kids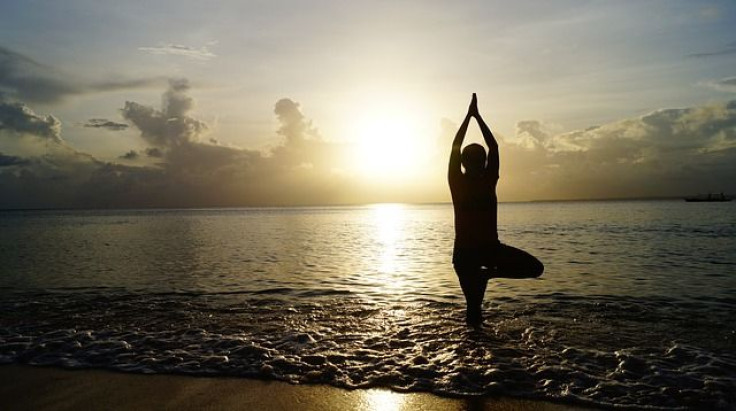 Families that do yoga together, stay together. Just ask Charity LeBlanc.
LeBlanc is a yogi and mother of two playful, active kids — Oakley, 5, and Felicity, 2. She frequently inspires all 82,000 of her Instagram followers with adorable pictures of yoga poses alongside the little ones. Sometimes her husband, Andre, even joins in on the family yoga.
Read: Health Benefits Of Yoga: Practice May Reduce Blood Pressure In Patients With Prehypertension
Buzzfeed reported that LeBlanc began doing yoga after the birth of Oakley to get back into shape, and she continued the practice while pregnant with Felicity.
"Now they think it's awesome that their mom is a moving jungle gym, and sometimes pull out the mats themselves," LeBlanc told Buzzfeed.
More than 11 million Americans currently practice yoga, according to the American Council on Exercise. The ancient practice has proven physical and mental health benefits — and it's never too early to get started. Just ask Oakley and Felicity.
Want to see more pictures of Charity LeBlanc doing yoga with her adorable family? Check out the yogi's Instagram and YouTube profiles.
Read Also:
Losing Weight With Yoga, Zumba, Pilates, Spinning And More: How Many Calories Will I Burn From An Exercise?
What Is Goat Yoga? Benefits Of Breathing, Stretching Into Poses, Among The Company Of Adorable Baby Animals
Published by Medicaldaily.com