Yosemite Extends Hantavirus Warning; 9th Infection Confirmed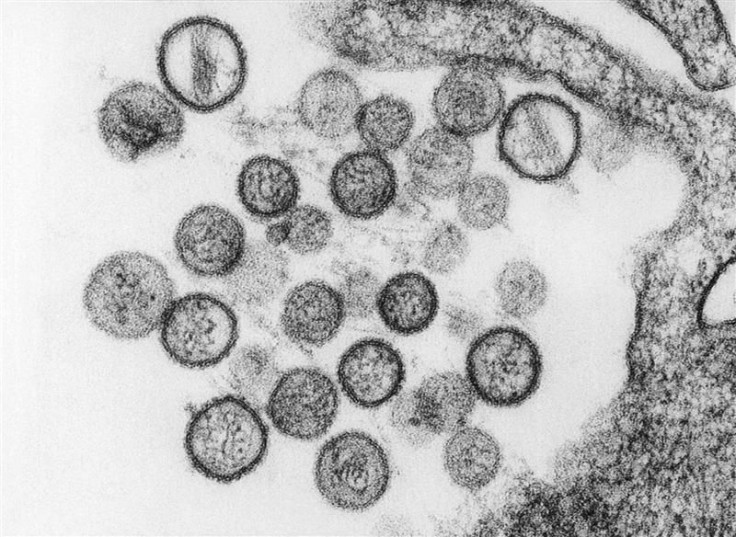 Yosemite National Park expanded a warning about the deadly hantavirus to 230,000 more recent visitors and confirmed on Thursday that a ninth person had contracted the virus, which has already killed three people.
The Californian, the latest person confirmed to have been infected with hantavirus, had stayed in Yosemite in July and has already recovered, National Park Service spokesman John Quinley said.
Yosemite said it had previously alerted 30,000 visitors, who slept in two locations where officials believe the nine visitors were infected, but expanded the warning by sending emails to 230,000 more who stayed elsewhere out of an abundance of caution, Quinley said.
"Because we have heard from concerned guests who stayed throughout the park, today we are reaching out to additional overnight visitors to raise awareness about this rare disease and to ensure they know where to find information regarding hantavirus," the statement said.
"Public health officials have no evidence at this time to indicate that persons who stayed elsewhere in the park this summer were at increased risk of exposure to hantavirus," it said.
Although there is no cure for hantavirus pulmonary syndrome, which kills more than a third of those infected, early detection through blood tests and supportive hospital care increases the chances of survival.
Deer mice carry the virus in their urine and feces. Humans can inhale it when it mixes with dust, especially in confined, poorly ventilated spaces.
Humans have never been known to transmit the disease.
Since it was first identified in the southwest in 1993, hantavirus has infected about 600 Americans. Eight of the nine people confirmed to have been infected at Yosemite are believed to have contracted the virus in insulated tent cabins in Curry Village, while one stayed in the park's back country.
The U.S. Centers for Disease Control and Prevention has sounded a worldwide alert, saying visitors to the tent cabins between June and August may be at risk.
The park is trapping and killing deer mice whose growing numbers may have helped create the conditions that led to the outbreak.
Public health officials trapped three times as many deer mice in the park's Tuolumne Meadows last week than were caught in a 2008 period, indicating that the deer mice population has grown, said Dr. Vicki Kramer, chief of vector-borne diseases at the state Public Health Department.
Dr. Charles Chiu, an infectious disease specialist at the University of California, San Francisco, said the growing deer mice population might help explain the outbreak.
Officials are concerned that more Yosemite visitors could still fall ill because the virus can incubate for up to six weeks after exposure. Early flu-like symptoms of the virus include headache, fever, muscle aches, shortness of breath and coughing.
@ 2012 Thomson Reuters. All rights reserved.