Zika Update: Virus Linked To Glaucoma In Infant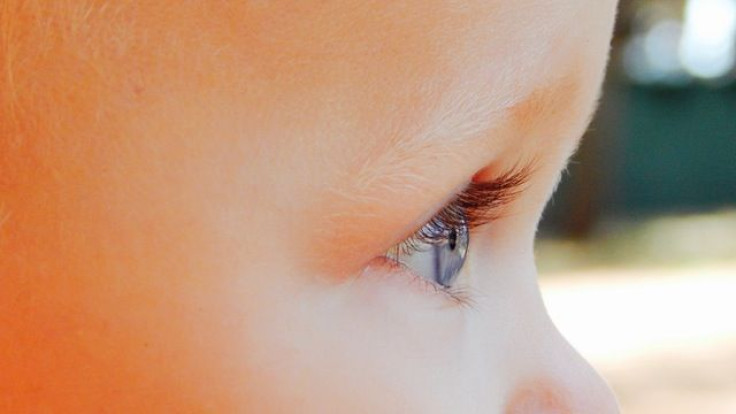 Researchers at Yale University have found that Zika appears to have caused glaucoma in an infant who was exposed to the virus during gestation, the first such case.
The Zika virus has already been associated with multiple neurological disorders in children exposed in utero, as well as microcephaly, a condition that causes children to be born with abnormally small heads and cognitive issues.
"We identified the first case where Zika virus appears to have affected the development of the anterior chamber or front portion of the eye during gestation and caused glaucoma after birth," study co-author Dr. Albert Icksang Ko, said in a press release from Yale.
Researchers were studying the microcephaly epidemic and found that one infant exposed to Zika had developed swelling, pain, and tearing in the right eye. These symptoms were diagnosed as glaucoma — which can result in permanent damage to the optic nerve and blindness.
Read: What Is Glaucoma? How Early Eye Disease Awareness Prevents Blindness
According to the press release, this is the first known case of glaucoma in an infant with the Zika Virus. Investigators stated that clinicians treating patients with Zika should be aware that glaucoma is another serious symptom, and it should be monitored.
The Zika virus — mainly spread by the bite of the Aedes mosquito and sometimes sexual transmission — is a current health epidemic and has spread throughout the Americas, including the United States.
Back in September, a study revealed that the Zika virus could persist in the eyes, possibly explaining why some patients develop eye disease that leads to permanent vision loss.
Source: Ko AI, de Paula Freitas B, Khouri R, Mayoral M, Maia M, Henriques DF, et al. Zika and glaucoma linked for the first time. Ophthalmology. 2016.
Read more:
Is There A Cure For Zika? Everything You Need To Know About The Mosquito-Borne Disease
Zika Early Symptoms 2016: Warning Signs That You're Infected And What To Do
Published by Medicaldaily.com