12,000 Students Forced To Stay Home As American Samoa Declares Public Health Emergency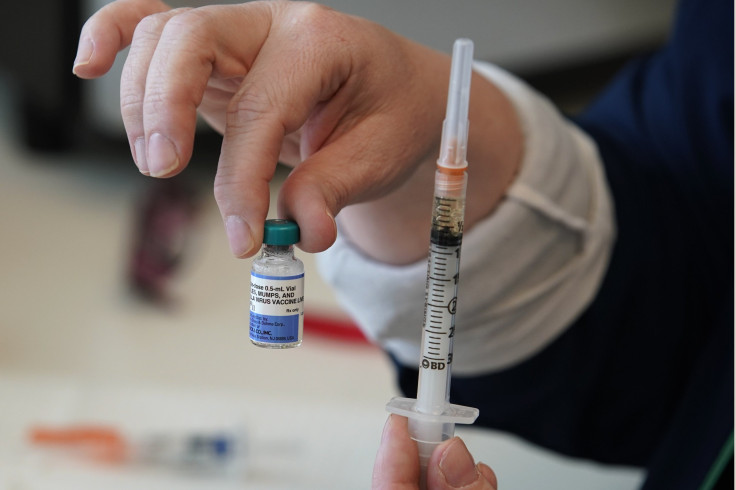 A measles outbreak has prompted the American Samoa government to issue a public health emergency in the U.S. territory.
ABC News learned Tuesday that the measles outbreak has already spread across the unincorporated territory of the U.S.
The Office of the Governor and the Department of Health revealed in a statement on Facebook that American Samoa already has 32 confirmed and probable cases, including an 8-year-old diagnosed by one laboratory.
They said they are "prepared to take all necessary measures to protect the health and welfare of residents of American Samoa." However, the two also admitted that current vaccination rates in the region are insufficient to prevent the spread of the measles virus.
During a press briefing, the department's lead epidemiologist Dr. Scott Anesi confirmed that all suspected cases were children between the ages of 2 months old and 13 years old.
Due to the declaration, the Department of Education was forced to close all schools until May 12. The move would mean 12,000 students living in the U.S. territory should stay home amid the outbreak.
As part of the precautionary measures, those who test positive for measles are ordered to isolate for at least 21 days. Those exposed to the virus must quarantine for the same number of days, as per The Hill.
The emergency declaration, signed by Gov. Lemanu P.S. Mauga, will take effect for 30 days, expiring on May 24.
This isn't the first American Samoa experienced a measles outbreak. A World Health Organization (WHO) report revealed it had a similar public health crisis in 2019 that lasted for 43 days. At the time, the government reported 12 confirmed cases and no deaths.
The WHO and UNICEF indicated that measles, mumps and rubella (MMR) vaccine vaccination coverage in the area notably fell from 74% to 34% between 2017 and 2018. Locals were hesitant to have their kids vaccinated after two infants died following immunization with improperly prepared vaccines.
Measles is a highly contagious respiratory illness characterized by a fever as high as 105 degrees Fahrenheit, malaise, cough, conjunctivitis and coryza or the inflammation of the mucous membrane in the nose, according to the Centers for Disease Control and Prevention (CDC).
Another characteristic of the viral disease is a rash that spreads from the head to the trunk and the lower extremities. Patients are reportedly contagious four days before and four days after the rash appears.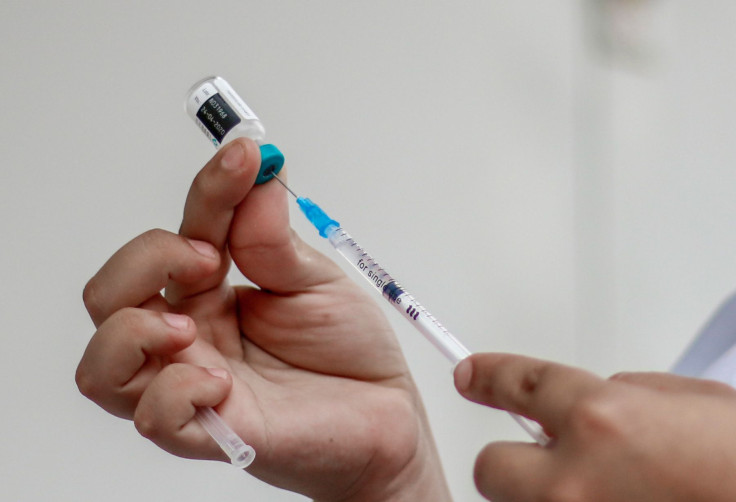 Published by Medicaldaily.com