Bird Flu Outbreak: Why Experts Believe It Will Become Endemic In The US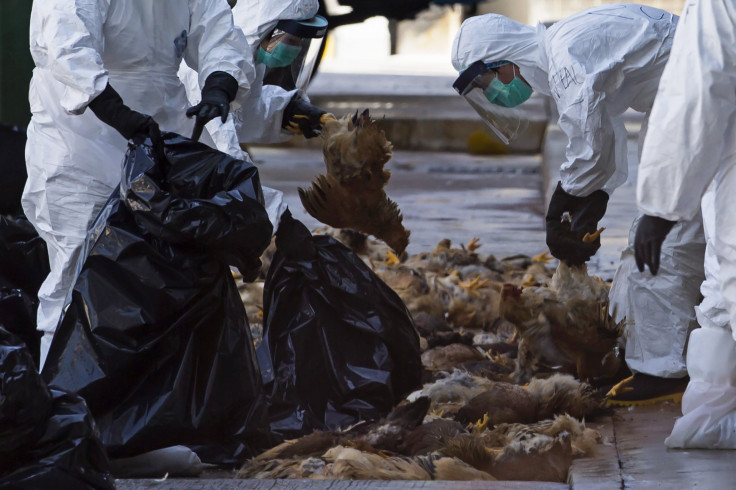 Still ravaging the United States is the bird flu outbreak that started in 2021. The phenomenon has not shown signs of stopping, and experts believe the country has already reached the "worst-case scenario" and moving closer to it becoming endemic in the region.
Scientists are trying their best to find means to counter the outbreak, dubbed the worst-ever to hit the U.S. The country is no stranger to bird flu outbreaks. It battled the H5N8 strain in 2015, and that one ended with authorities having to cull more than 50 million birds.
But the new and more contagious H5N1 strain is much worse, with Sky News reporting that it's wiping out way more birds than scientists have ever seen before. As of January, the country saw more than 58 million birds die either from infection or culling amid the outbreak.
Experts said that contrary to the previous strain, the H5N1 seemingly spreads much faster in wild birds. It has already infected or killed tens of thousands of wild birds.
"Unlike H5N8, this disease is heaving impacting wild birds," lead author of a new study on the phenomenon Johanna Harvey said, per Maryland Today.
"It's difficult to estimate how many birds are truly affected across wild populations, but we're seeing dramatic disease impacts in raptors, sea birds, and colonial nesting birds. And we now have the highest amount of poultry loss to avian influenza, so this is a worst-case scenario," she added.
Since the worst is already here, experts speculate that bird influenza could soon become endemic in the U.S., disrupting food security and the economy in the long run.
As of late, it's easy to see why scientists believe the virus could become endemic. First and foremost, previous outbreaks only happened in the autumn and winter, so farmers got more time to prepare for the season. Meanwhile, the current strain wreaking havoc is already a year-round disease.
"We've been dealing with low pathogenic avian influenza for decades in the poultry industry, but this is different," said Jennifer Mullinax, an assistant professor at the University of Maryland Department of Environmental Science and Technology.
"This paper illustrates how unprecedented it is, and describes what we think is coming. It's really a call to arms, saying we can't afford to address this from our individual silos. Federal agencies, state agencies, the agriculture sector and wildlife management — we are all going to have to deal with this together because we can't afford not to."
The team's study findings are published in the journal Conservation Biology.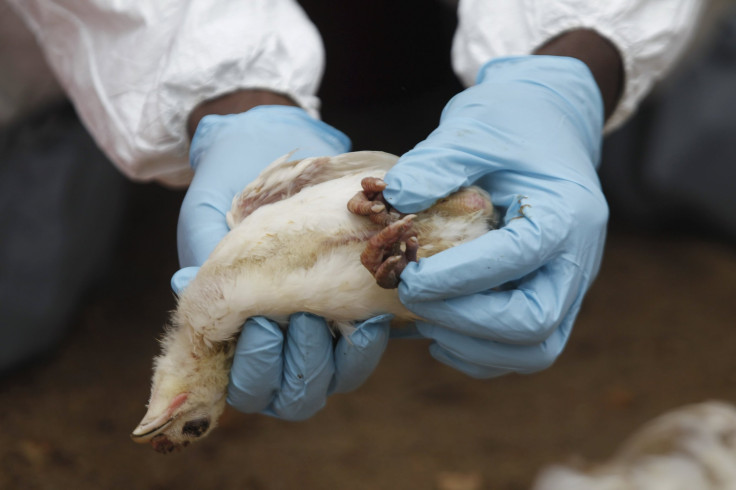 Published by Medicaldaily.com