9 Cats Die Due To Bird Flu In Poland Amid Outbreak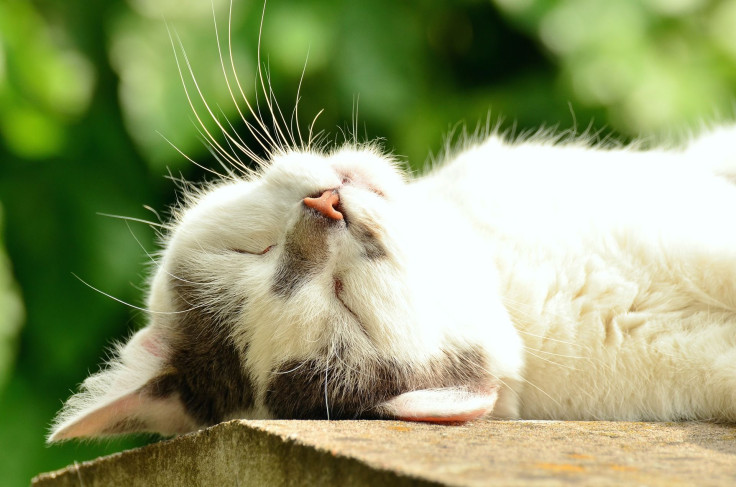 Poland is grappling with an unprecedented cluster of feline illnesses after officials confirmed that at least nine cats have died from H5N1 bird flu.
The General Veterinary Inspectorate revealed that out of the 11 samples tested so far, nine were positive for the H5N1 strain. The affected cats resided in Poznań, Lublin, and the Tri-City area, scattered across different parts of the country, BNO News reported.
Authorities are conducting further genetic testing to gain a more comprehensive understanding of the viruses involved. Initial tests have already ruled out the influenza virus responsible for seagull infections in recent weeks. The source of the infection remains unknown, prompting ongoing efforts to establish a monitoring protocol and gather detailed data on the disease's prevalence and progression.
To mitigate the risk of transmission, Poland's chief veterinary officer has advised cat owners to keep their feline companions indoors, avoid contact with wild animals — particularly birds — and provide them with food from trusted sources.
The alarm was raised on June 18 when a veterinarian in western Poland reported the death of a cat exhibiting neurological and respiratory symptoms. Since then, numerous similar cases have been reported nationwide, with at least 70 suspected instances identified thus far.
While a few cats in other countries have previously tested positive for H5N1, the scale of the outbreak in Poland is exceptional. It remains uncertain whether cat-to-cat transmission played a role in any of the cases, noted BNO News.
In December, a cat in southern France living near a duck farm had to be euthanized after falling severely ill with H5N1 bird flu. This marked the first occurrence of a cat infected with the new strain of H5N1, which emerged in late 2021 and has since spread globally. Additionally, six cats in the United States have succumbed to H5N1.
In April, a cat in Thermopolis, Wyoming, tested positive for the H5N1 virus after consuming an infected wild bird. Around the same time, two other cats in Nebraska also tested positive after exposure to the virus.
Canada witnessed a similar incident in April, with a domesticated dog perishing from bird flu after coming into contact with a wild goose.
The global prevalence of H5N1 clade 2.3.4.4b, coupled with its recent transmission to various mammal species, raised concerns about the potential for future variants capable of human-to-human transmission.
Although only a few human cases have been reported following contact with infected birds, the World Health Organization (WHO) emphasized the need for heightened vigilance and underscored the seriousness of the risk posed by the virus.
Published by Medicaldaily.com