Should We Vaccinate Poultry Against Bird Flu To Prevent Another Pandemic?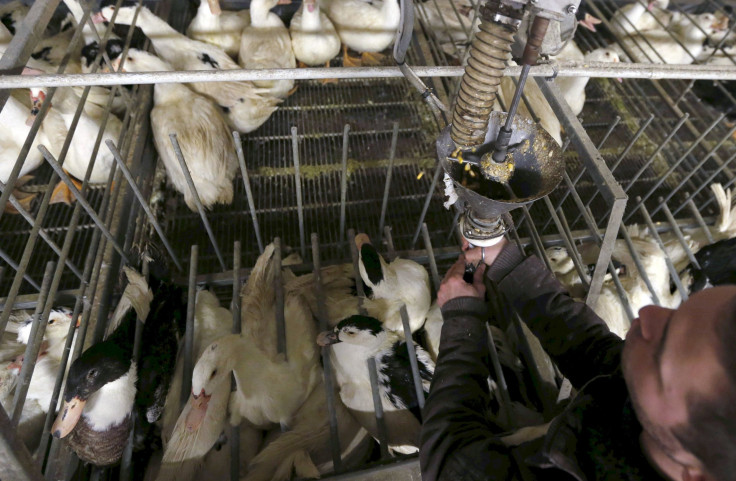 The bird flu crisis has killed over 500 million birds since 2005. The latest outbreak has been dubbed the worst to hit the U.S. Amid all these, experts wonder if it's time to vaccinate poultry to prevent the outbreak from becoming the next pandemic after COVID-19.
The World Organization for Animal Health (WOAH) is holding its first-ever Animal Health Forum to discuss the issue from Monday to Tuesday. According to the organization, the forum will provide a venue for international experts and government representatives to discuss the challenges and opportunities in tackling the bird flu outbreak.
One very important issue that will be discussed at the event is the evolution of avian influenza, allowing it to infect wild and captive mammals. This opens the doors to the possibility of the disease infecting humans.
The Paris-based organization said human cases have already been reported, but they remain sporadic. However, this does not mean everyone should be complacent. Even though transmission of the virus from birds to humans is rare, repeated exposure could increase the chances of having another pandemic.
The idea has already prompted some governments to reconsider vaccinating poultry. WOAH Director-General Monique Eloit said it's important to discuss poultry vaccination since the outbreak has already become a global issue.
"We are coming out of a COVID crisis where every country realized the hypothesis of a pandemic was real. Since almost every country that does international trade has now been infected, maybe it's time to discuss vaccination, in addition to systematic culling, which remains the main tool (to control the disease)," she told Reuters in an interview.
However, not everyone is open to vaccinating poultry. Some countries, including the U.S., are reluctant because this may impact the trade of poultry products.
A WOAH survey did show only 25% of member states would be willing to accept imports of products from poultry vaccinated against avian influenza, according to Reuters.
The U.S. Department of Agriculture told the news outlet last Friday that the country was still looking into vaccine options that effectively protect poultry from avian influenza.
"It is our responsibility to use other tools that are now available such as vaccination. And this, for animal health, for public health but also to respond to societal challenges," French Agriculture Minister Marc Fesneau said at the launch of the WOAH event.
Published by Medicaldaily.com