Allergy Season 2015: Experts Predict Severe Allergy Symptoms, But A Shorter Season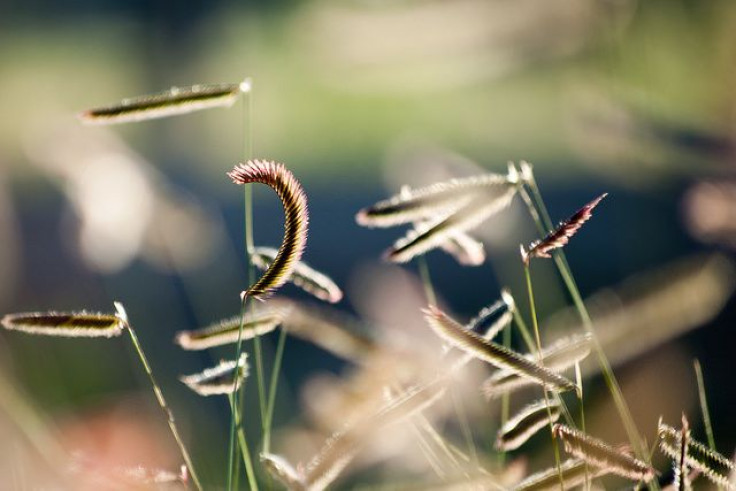 There was no short supply of sniffles, sneezing, or stranger side-eye on the subway this winter (sorry about that) — and allergy season may be a similar scene. Experts predict the 2015 season will be more severe than years past.
Dr. John Basso, chief of allergy and immunology at Nyack Hospital in New York, told USA Today "the prolonged moisture in some regions this winter may have laid the groundwork for a bad season." Basso explained a warm, dry spring following a wet winter is a recipe for high pollen counts. But if we were to have a wet spring, pollen might not be such a problem.
Pollen levels over the past few years have been unusually elevated, the overall season starting earlier and lasting longer. This year, Dr. Tanya Laidlaw, director of Translational Research in Allergy at Brigham and Women's Hospital in Boston, told Tech Times the classic oak, birch, and maple trees will be late to pollinate — so there's a chance seasonal allergies will be cut short by at least a few days.
Still, it's becoming increasingly difficult for experts to predict what exactly is in store for allergy sufferers. Global warming is considered to be partly responsible for the unpredictable shift, the increased carbon dioxide and climate change stimulating pollen growth. This then makes pollen more prevalent and potent.
This is why experts have started recommending sufferers take any medication and otherwise precaution before the onset of spring allergies. Basically, experts find sufferers are better off when they plan a preemptive strike against miserable symptoms.
"It's a really good idea to start early, because if you have your armamentarium on board protecting you, the medication will be a lot more effective and you'll feel better," Dr. Laura Mechanic, chief of allergy at White Plains Hospital, told USA Today. "A lot of people who wait end up suffering longer and on even more medication for a longer period of time."
If your allergies aren't bad enough to warrant a prescription, there are other ways to reduce symptoms. Eating healthy foods can reduce symptoms; cleaning air conditioning and furnace filters every three months can minimize pollen and mold in the air; and wearing sunglasses when outside keeps irritants away, reducing itchiness and redness.
Bonus: Several apps are available for smartphones now to help sufferers better manage and even predict the severity of their symptoms. For example, ZYRTEC® AllergyCast delivers a GPS-based allergy forecast for today and tomorrow, as well as the day's top allergens based on a person's location. Check out four other options here.
Published by Medicaldaily.com