AstraZeneca's $4 Billion Acerta Deal Endorsed By Orphan Drug Status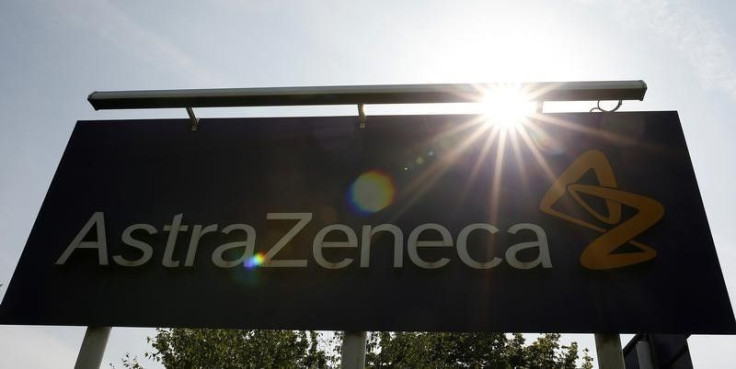 AstraZeneca's bold move to buy 55 percent of privately held biotech firm Acerta Pharma for $4 billion in December has been vindicated, at least in part, by the award of special "orphan" status to the key experimental drug involved.
The drugmaker said on Thursday that the European Medicines Agency had recommended acalabrutinib as an orphan product for chronic lymphocytic leukaemia or small lymphocytic lymphoma, mantle cell lymphoma and lymphoplasmacytic lymphoma.
Orphan status is awarded to medicines promising significant benefit in the treatment of rare, life-threatening diseases and the designation provides companies with special development and market exclusivity incentives.
AstraZeneca bought control of Acerta to get its hands on acalabrutinib, which it believes could generate sales of more than $5 billion a year. The drug is currently in the final stages of clinical development for various blood cancers.
Acalabrutinib works in a similar way to AbbVie and Johnson & Johnson's Imbruvica. But AstraZeneca reckons it has fewer side effects than Imbruvica and potentially better efficacy. Rival drugs are further behind in development.
Acerta shareholders will have the option to sell the remaining 45 percent of shares in the biotech company to AstraZeneca for approximately $3 billion once acalabrutinib has been approved in both the United States and Europe.
The new medicine is a so-called Burton's tyrosine kinase inhibitor that targets an array of blood cancers and potentially some solid tumors. It may also help in autoimmune diseases such as rheumatoid arthritis and lupus.
(Reporting by Ben Hirschler; editing by Jason Neely)
Published by Medicaldaily.com