'Chili-Finger Lady' Anna Ayala Back In Jail After More Lies, This Time Involving Gun Wounds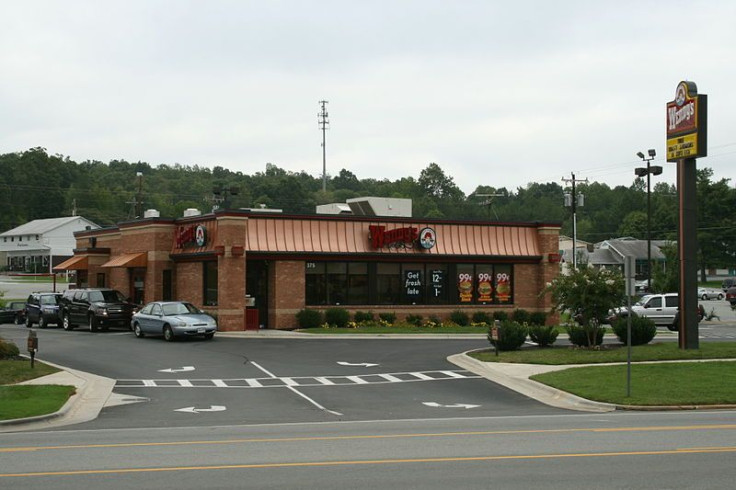 The infamous "chili-finger lady" from San Jose, Calif. is being sent back to prison after accepting a plea deal in the face of three felony charges.
Anna Ayala, 47, made national headlines in 2005 when she reported a severed finger in a bowl of chili she purchased from a Wendy's restaurant. Upon further investigation, authorities discovered that Ayala had planted the finger herself with a settlement in mind.
Jaime Plascencia, Ayala's husband, came across the finger when a co-worker was maimed in an industrial accident. Ayala recently confessed to cooking the finger at her home than transferring it to the fast-food chains chili bowl.
Both Ayala and her husband pleaded guilty to all charges. Ayala ended up serving only four years of her nine-year sentence as a result of good behavior. The Wendy's franchise estimated its losses, due to the incident, to be around $21 million and said many employees lost their jobs.
On Wednesday, the San Jose Mercury News reported that the deceptive woman will go back to state prison for two years after covering up an accidental shooting involving her son Guadalupe "Junior" Reyes, 26.
Reyes, who was already out on parole stemming from a prior burglary conviction, shot himself in the ankle with a gun he illegally possessed. Ayala not only covered up the incident and helped her son dispose of the still unlocated firearm, she also tried to pin the crime on two men in her neighborhood with whom she was at odds.
Ayala has pled no contest to a felony, filing a falsified police report and being in possession of a firearm, which was added because of her role with the gun's disposal. Both Ayala and Reyes were originally sentenced to four years and eight months; however, her admission of guilt has knocked off two years.
The deceitful duo is currently being held at the Santa Clara County jail on $150,000 bail each. Formal sentencing is scheduled for September when both are expected to receive two years of prison time.
Published by Medicaldaily.com