Cyber Monday 2011 to Break Record, Amazon Ranks No.1: comScore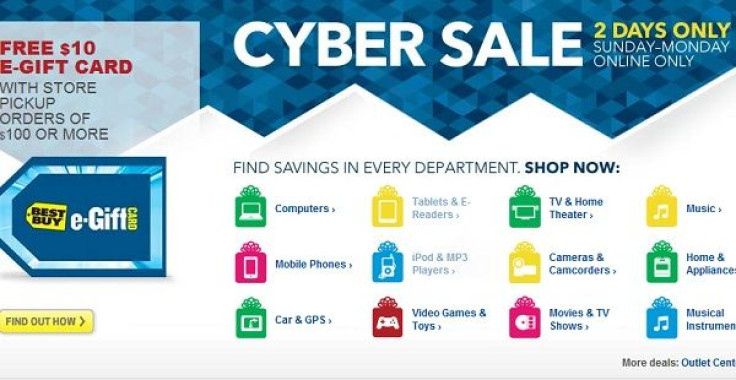 Cyber Monday sales are expected to hit an all-time record high this year, easing concerns about a tough holiday season for retailers.
Last year, Cyber Monday sales topped $1 billion and this year the figure is expected to reach a record $1.2 billion, according to Andrew Lipsman from ComScore, the Los Angeles Times reports.
Market-research firm IBISWorld predicted an increase of 12.4 percent in online purchases on Cyber Monday this year.
Cyber Monday is the largest online sales day and is for many, the start of the online holiday shopping season.
More people want to shop online because they feel safer about sharing their card information online and because they don't have to head to the shopping malls and deal with long lines or the shopping frenzy.
To date online spending during the holiday season is 15 percent bigger than a year ago during the same period of time. Online spending has topped $12.7 billion so far in 2011, according to comScore. Click here to see the report.
Black Friday became the heaviest online spending day in the entire year with $816 million in online sales. It represented a 26 percent increase from Black Friday 2010.
ComScore ranked Amazon.com as the No. 1 among the most visited sites on Black Friday, Wal-Mart was ranked No. 2, Best Buy No. 3, Target No. 4 and Apple No.5.
Published by Medicaldaily.com