Daiichi Buys Japanese Rights To UK Heart Stem Cell Therapy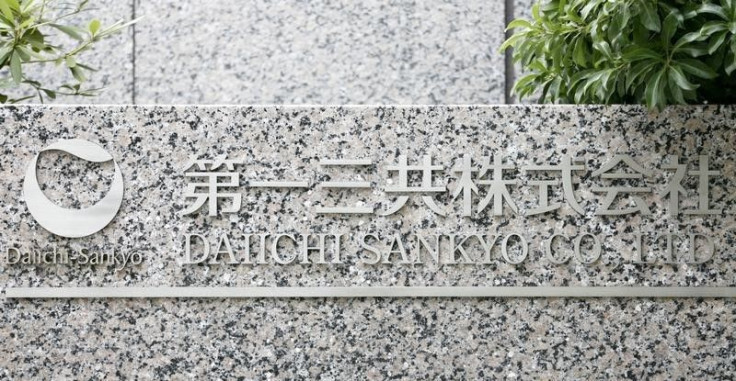 A Welsh stem cell company founded by a Nobel prize winner has signed a partnership deal with Daiichi Sankyo, giving the drugmaker rights to develop its regenerative heart treatment for the Japanese market.
The transaction, which will earn Cell Therapy 12.5 million pounds ($18.1 million) upfront, shows the growing interest in such cell-based approaches to repairing faulty tissue.
Its Heartcel product is designed to reduce scarring of the muscle caused by a heart attack or heart failure and won a fast-track filing path in Europe last October.
Privately owned Cell Therapy was founded in 2009 by Martin Evans, winner of the 2007 Nobel Prize for medicine for stem cell research, and former Roche executive Ajan Reginald.
(Reporting by Ben Hirschler; editing by Adrian Croft)
Published by Medicaldaily.com