Long COVID: Scientists Develop New Approach To Better Understand Mysterious Condition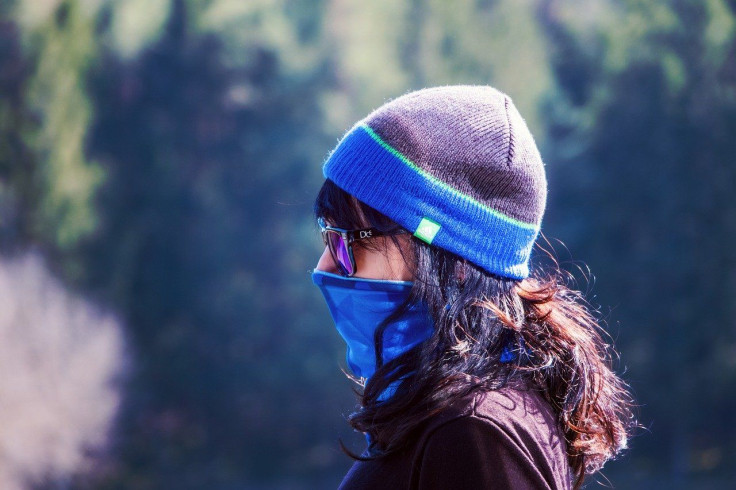 Long COVID remains a big mystery three years since the pandemic started. A big reason for this is the scarcity of studies and clinical trials focused on long COVID. A pair of scientists wants to change that.
Yale School of Medicine's Harlan Krumholz, M.D., and Akiko Iwasaki, Ph.D., have developed a new approach to obtain urgently needed insights for COVID-19 long-haulers. They plan to combine their expertise in the clinic and lab to better understand the biological mechanisms occurring when patients take Paxlovid for long COVID, according to a press release issued by the school.
Krumholz is the Harold H. Hines, Jr. Professor of Medicine (Cardiology) and a professor at the Institute for Social and Policy Studies. Meanwhile, Iwasaki is a Sterling Professor of Immunobiology and Molecular, Cellular and Developmental Biology, and a professor of dermatology and epidemiology (infectious diseases) at the school.
Both have been advocates for long COVID patients and serve as leaders in the continuous effort to unravel the mysteries of the condition. They designed the new trial in a way that it will be accessible to all participants.
"Through our decentralized trial design, we're going straight to people. We're saying, if you've got this condition, you don't have to come to us. We can come to you," Krumholz said in the news release.
"I am so excited that we are able to offer this patient-centric decentralized trial design to study the impact of Paxlovid on long COVID. This was only made possible because of Professor Krumholz's deep experience and his perseverance in getting all our ducks in a row," Iwasaki added.
Last week, a report published in the Journal of General Internal Medicine found that many long COVID patients suffer from sleep disturbances that impact their quality of life, daytime functioning and medical health status.
Other studies have also identified the different symptoms of post-acute COVID-19 syndrome. Krumholz and Iwasaki hope their trial will generate clinical insights into potential diagnostic testing markers and targets for future interventions.
"We need to get out there and start testing things for this group that basically has nothing available to them. And by pairing expert biological investigation with expert clinical investigation, we're opening the door for an entirely different approach to how we're going to do this research and the kind of progress we can make," Krumholz said.
"We are not expecting everyone to respond, but we should be able to find out who improves from Paxlovid and what their immune signatures are, so we can get better insights into the disease pathogenesis and identify people who are likely to benefit by taking this drug," Iwasaki quipped.
The team noted that their study would not only benefit those struggling with long COVID symptoms. It could also provide a greater understanding of similar post-infectious syndromes.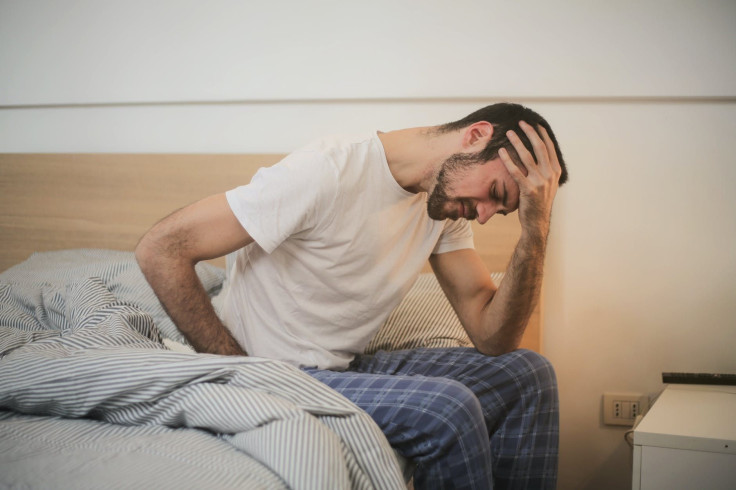 Published by Medicaldaily.com