Does Where You Live Impact Health? Your Stroke Risk, According To US Region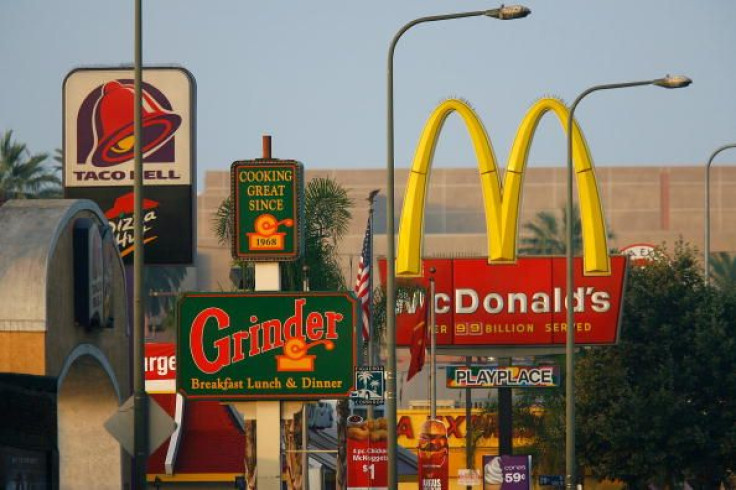 Living with high blood pressure, diabetes and smoking put you at higher risk for experiencing a stroke. And according to new data, the most people in the United States with these health factors currently reside in the Southeastern region of the country.
A new study from Drexel University's Dornsife School of Public Health has found that people living in the Southeast showed the highest prevalence of stroke risk factors, especially among white participants.
Read: What's The Most Popular Plastic Surgery In Your State? Google's Top-Searched Procedures In The U.S.
The findings were published in Circulation: Cardiovascular Quality and Outcomes.
According to a press release from Drexel University, participants were split based on race to see if "there were any racial disparities [between black and white] in the geographic distribution of the prevalence of certain risk factors."
Researchers examined data from participants 45 years and older from 2003 to 2007 pulled from a national population health survey. Results showed that white participants in the Southeast had the highest prevelance of high blood pressure and diabetes in addition to smoking. But the population of Caucasians who just smoke was largest in the Midwest.
Meanwhile, the Southeast had the most black participants with hypertension (high blood pressure). But, across the country on average, the black population displayed higher rates of all three risk factors than white people.
"Our findings show that the geographic distribution of stroke risk factors mirrors the geographic distribution of stroke mortality, which suggests that higher prevalence of risk factors in certain areas may be associated with higher risk of outcomes," said senior study author Leslie McClure, Ph.D, according to the release. "Trying to understand why is the next step in this analysis."
Read: Untold Story Of Patriots-Falcons Super Bowl: What Did Football Fans In Your State Eat During The Game? Google Reveals Most-Searched Recipes, Beers Across US
Prior research has shown that most strokes occur across America's "stroke belt" — which runs through Arkansas, Louisiana, Mississippi, Alabama, Tennessee, Georgia, and the Carolinas — than anywhere else in the U.S.; meanwhile, the new research looks at prevalence of risk factors.
Source: Loop MS, Howard G, de los Campos G, Al-Hamdan MZ, Safford MM, Levitan EB, McClure LA. Heat Maps of Hypertension, Diabetes Mellitus, and Smoking in the Continental United States. Circulation: Cardiovascular Quality and Outcomes. 2017.
Read Also:
Medical And Recreational Marijuana States 2016: Where Is Cannabis Legal Across The Country?
Clean Eating In The US: Which States Have The Healthiest Diets And Most Access To Fresh Ingredients?
Published by Medicaldaily.com