Early Onset Menopause: How Age Impacts Risk For Heart Disease, Premature Death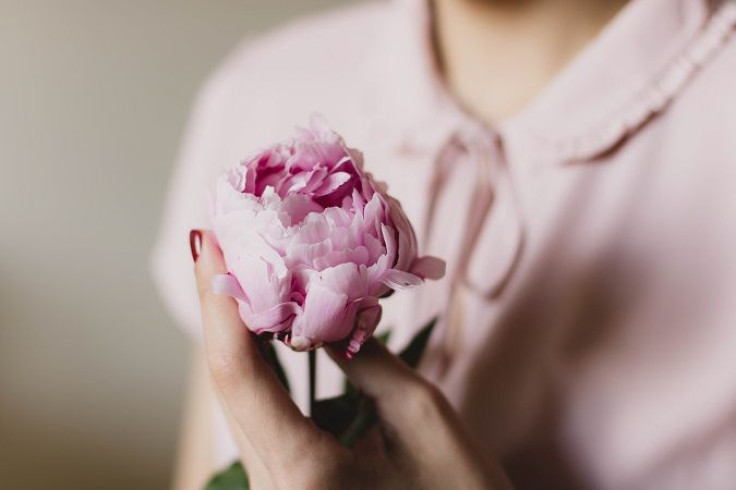 Menopause occurs when a woman's hormonal changes cause the menstrual cycle to stop. For most adult females, it can happen between the ages of 45 and 55, and 51 is the average age of onset in the U.S., according to the Mayo Clinic. As many as one in 10 women experience natural menopause by age 45. So, should they be worried if the natural biological process starts a few years early? According to a new study published in JAMA Cardiology, they may have cause to be concerned.
Research shows that women who enter menopause early may be at greater risk for heart disease and premature death. Overall, risk of the former appeared to be 50 percent greater for the women who were under 45 when menopause began. Meanwhile, early onset menopause showed no association with stroke risk, the study's authors reported.
"We don't know definitively whether the reproductive system is influencing cardiovascular health or cardiovascular disease is influencing the ovary," said Teresa Woodruff, one of the editorial writers and vice chair for research in obstetrics and gynecology at Northwestern University in Chicago.
Are there options for women who enter early, or premature menopause to avoid these possible complications? Researchers say that hormone therapy may be able to help, but long-term use of the female hormone estrogen has been associated with cancer and stroke risks. Many experts believe that the possible harms outweigh the benefits of such therapy.
"These findings suggest that women with early onset of menopause may be a group to target for proactive cardiovascular prevention strategies," said study author Dr. Taulant Muka, of Erasmus University Medical Center in Rotterdam, the Netherlands.
Source: Muka T MD, Oliver-Williams C, Kunutsor S MD, Franco OH MD, Kavousi M MD, et al. Association Of Age At Onset Of Menopause And Time Since Onset Of Menopause With Cardiovascular Outcomes, Intermediate Vascular Traits, and All-Cause Mortality. JAMA Cardiology. 2016.
Read more:
Depression And Menopause: Early Onset Linked To An Increased Risk For Mental Health Problems
Heart Disease Affects More Young Women Than Men, So Why Are Women Less Informed?
Published by Medicaldaily.com