Early Signs Of Heart Conditions: How To Recognize Symptoms Of Cardiac Arrest, Angina, Stroke, And Heart Failure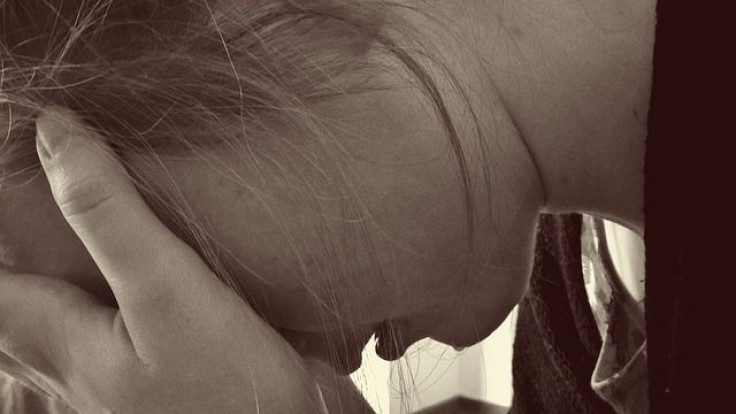 Heart disease is easier to treat when detected early, according to The Mayo Clinic. You might not be diagnosed with cardiovascular disease until you have a heart attack, angina, stroke or heart failure, so it's important to watch for symptoms.
Signs and symptoms of these deadly conditions depend on what type of heart disease you have, and not all cardiovascular problems come with warning signs.
Read: Fewer Americans Are Dying Of Cardiovascular Disease, But It's Still A Problem
People who are 60 or older, are overweight, or have diabetes, high cholesterol, or high blood pressure are already at increased risk of heart disease.
"The more risk factors you have," Vincent Bufalino, MD, an American Heart Association spokesman, told WebMD, "the more you should be concerned about anything that might be heart-related."
Chest discomfort — like pain, tightness, or pressure — is the most common sign of heart danger. It can be a sign of a blocked artery or impending heart attack. Other indicators of cardiac arrest include nausea, indigestion, heartburn, or stomach pain, WebMD reported.
Another classic heart attack symptom is pain that spreads down the left arm.
The American Heart Association identified many early signs of heart failure, suggesting a physical evaluation if you experience two of the potential warning signs. Symptoms include shortness of breath, chronic coughing or wheezing, fluid buildup, fatigue or lightheadedness, nausea, confusion or impaired thinking, and high heart rate.
Read: Some Doctors Still Consider Heart Disease A 'Man's Issue,' Fail To Track Risk In Women
Heart disease is the leading cause of death for both men and women in the U.S., according to the Centers for Disease Control and Prevention. Each year, about 610,000 Americans are casualties of heart disease, which is about 25 percent of overall deaths in the country.
See Also:
Diabetes And Heart Disease Risk: Greater Danger Before Menopause
Magnesium In Your Diet: Risks Of Heart Disease And 5 Other Health Conditions Reduced By Mineral
Published by Medicaldaily.com