Have Recalls of Male Enhancement Products Begun?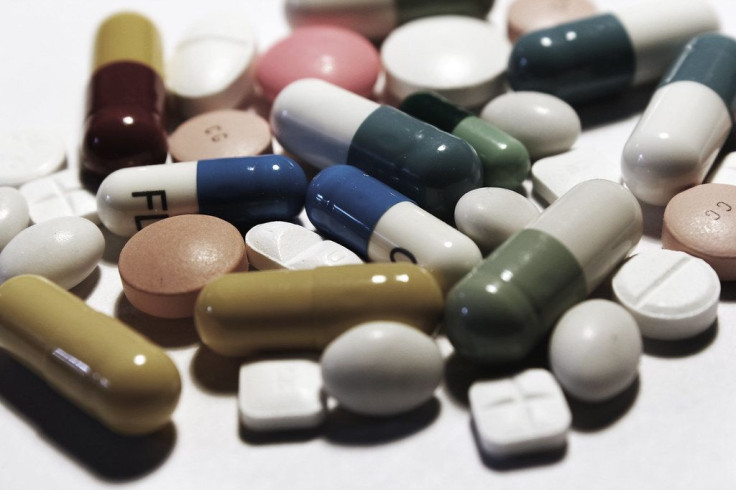 In December, the FDA warned the public against using dozens of male enhancement and weight loss products after an agency review found that all contained ingredients that weren't on the label. Some of these ingredients, like prescription-only sildenafil and tadalafil for erectile dysfunction and the long-banned sibutramine for weight loss, pose risks to those with heart and heart-related issues.
Sibutramine was banned in 2010 for the risk it imposed fon the cardiovascular system
In the last few days, some of the male enhancement product manufacturers and distributors that had been caught up in the FDA's pre-Christmas shopping spree -- the agency bought the products on Amazon and eBay -- have begun issuing their own recalls. Since March 5, the FDA has issued warnings about 9 products and their hidden ingredients. Some, like those from Imperial Extreme, have both sildenafil and tadalafil in them, according to the agency.
The FDA is warning consumers, especially those who use medicines containing nitrates, not to take these products because of the serious health risk. They are advising anyone with the products to destroy them. You can find the list of products given warnings here.
Those companies issuing nationwide recalls for male enhancement products include Ummzy LLC for Thumbs up 7 Red 70K, Shogun-X 15000mg, and Krazy Night supplements; and Nuri Trading LLC for Shogun-X 7000, Thumbs Up 7 (Black) 25K, Thumbs Up 7 (White) 11K and 69MODE Blue 69.
The FDA has issued about 160 such warnings since 2017.
Published by Medicaldaily.com