Female Genital Mutilation Update: What Egyptian Doctors Tell Their Patients Now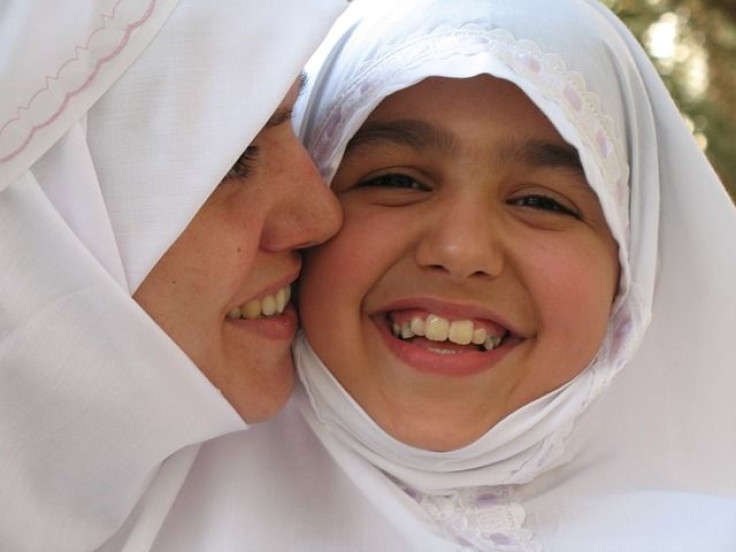 Female genital mutilation, also known as female circumcision, is the practice of partially or completely removing the external genitals of a young woman. The good news is that more and more Egyptian women are seeking the opinions of their doctors on whether or not their daughters should undergo this cultural procedure. Unfortunately, a new study suggests that many doctors are not discouraging the practice, despite both its illegality and serious health risks.
Nearly all women interviewed for the study reported that doctors did not explicitly reject the idea, but gave the women vague answers about the possible "need" for the procedure, Medical Xpress reported. As a result the study concludes that Egyptian doctors are possibly legitimizing the procedure in the eyes of the parents, thus prolonging the age-old custom and putting further young girls at serious health risks.
For the study now published online in the journal International Perspective on Sexual and Reproductive Health , researchers from Stanford University and the University of California, San Francisco interviewed 410 mothers in the greater Cairo area in early 2014. Ninety-one percent of the mothers involved in the study had been circumcised themselves. The mothers were asked whether or not they had consulted professional advice on whether or not to perform genital mutilation on their daughters.
According to Medical Xpress, about one-third said they were uncertain about the need for the procedure and/or were worried about the risks for their daughters, so they sought out doctors for advice. The study found that muslim women were more likely to seek out doctors for advice, with 37 percent saying they would seek this counsel, while only 5 percent of Christian women said they would look to doctors for guidance. In addition, most women who said that they would follow through with the procedure for their daughters if it was done by physicians, rather than traditional midwives, as a safety precaution.
"Others are confused," said Sepideh Modrek, PhD, who was an instructor in medicine at Stanford when the work was conducted, Medical Xpress reported. "They have heard mixed messages and don't know what to do and are looking to the doctor for the final decision. And that's the problem with medicalization—it is essentially legitimizing the practice."
The practice, which is believed to have originated among ancient Egyptians, is associated with a number of health concerns, including severe pain and bleeding, infections, problems urinating, cysts, sexual problems, complications in childbirth and even death. The team's next step is to address doctors directly on their attitudes towards female genital mutilation in an effort to stop the practice for good.
Source: Modrek S, Sieverding M. Mother, Daughter, Doctor: Medical Professionals and Mothers' Decision Making About Female Genital Cutting in Egypt. International Perspective on Sexual and Reproductive Health. 2016
Read More:
Female Genital Mutilation Is More Widespread Than Previously Estimated; Over 200 Million Women Have Been Victims: Read Here
Female Genital Mutilation Depends On Family Values: How Experts Plan To Stop Ritual Cutting: Read Here
Published by Medicaldaily.com