In Online Dating Sea, Lots of Bait, Few Nibbles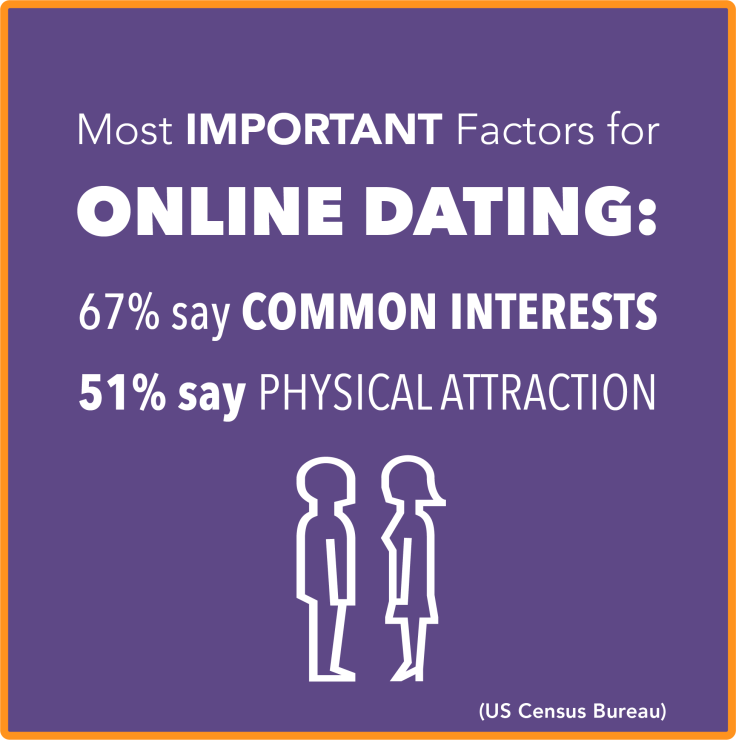 Like so many single people these days, Jon H. entrusted his quest for love to online dating sites and apps. First there was Tinder, followed by inefficacious sojourns on Bumble, Plenty of Fish and OKCupid. So many years of swiping right. So many unrequited likes and winks. So many disappointments.
Disappointment pretty much sums up Oliva M's. experience with online dating. In a decade of reading profiles, she has had all of four or five dates. It's not like she was expecting to find Mr. Right after date one. But four or five dates over a decade?
"Of all the dates that I've been on, I think there is only one guy that I met that I have been on more than three dates with," said Olivia M.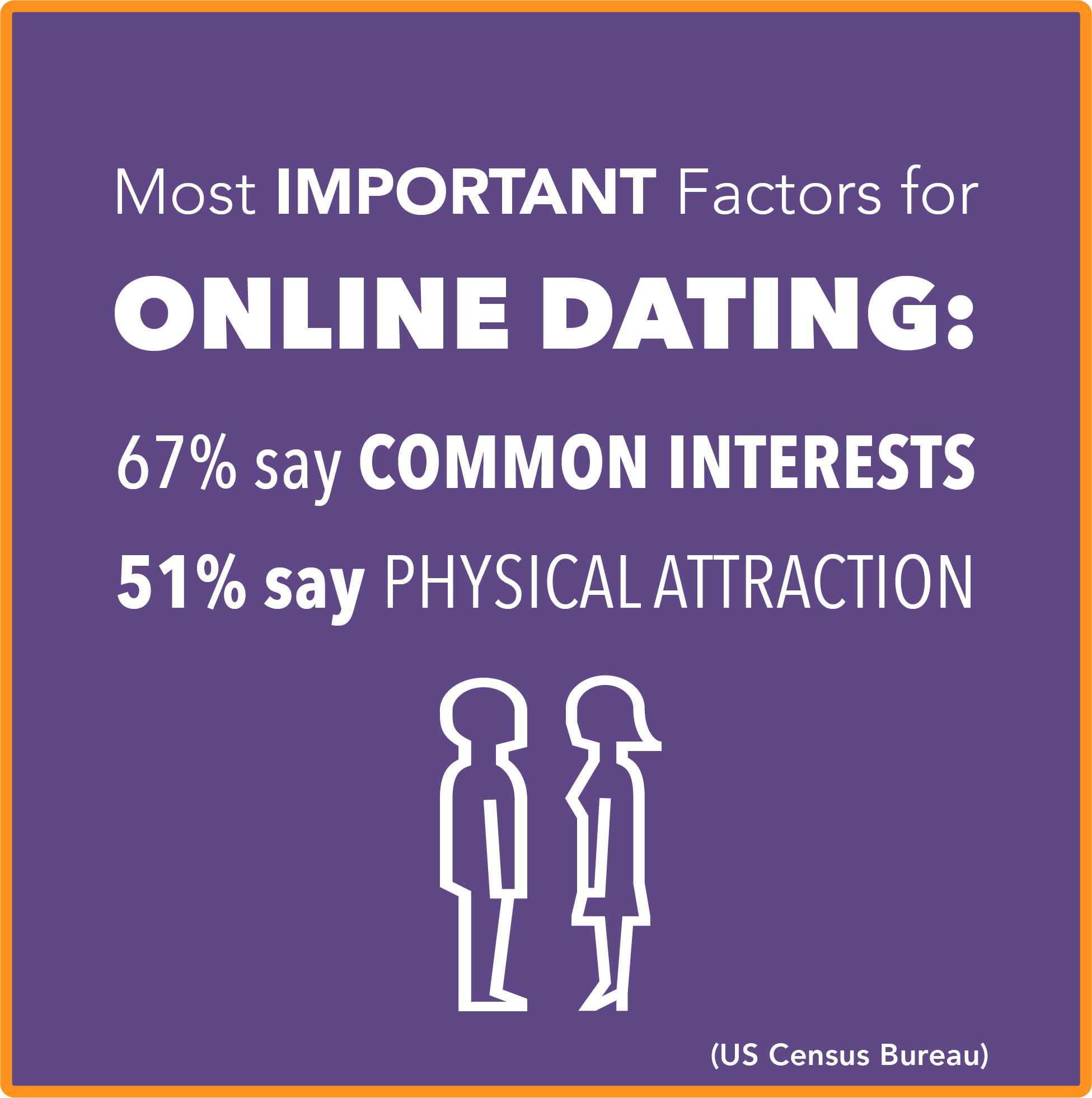 Published by Medicaldaily.com