Four New Cases of SARS-Like Virus Reported From Saudi, Qatar: WHO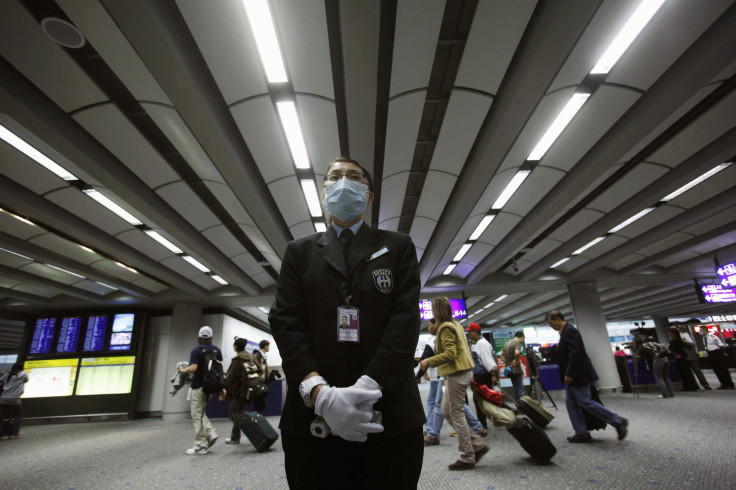 Four more people have been infected with the new coronavirus, bringing the total to six, said the World Health Organization in a statement.
The agency also said that so far two people have died due to the infection.
"The additional cases have been identified as part of the enhanced surveillance in Saudi Arabia (3 cases, including 1 death) and Qatar (1 case). This brings the total of laboratory confirmed cases to 6," said WHO.
Close contacts of the infected people are being identified and followed-up.
The first two cases of this coronavirus infection were confirmed on September 28, 2012. A man from Saudi Arabia and another man from Qatar were the first two people identified with this novel strain.
Symptoms of the disease are acute, serious respiratory illness with fever, cough, shortness of breath, and breathing difficulties.
Coronavirus belongs to a family of viruses that cause illness in animals and humans. The new strain of coronavirus was never detected in animals or human so far. The new strain is "genetically quite distinct from SARS," said WHO.
In 2002 SARS coronavirus killed about 800 people in 30 countries. The outbreak was traced back to Hong Kong.
"Until more information is available, it is prudent to consider that the virus is likely more widely distributed than just the two countries which have identified cases," WHO said.
WHO also said that member states must continue their surveillance for severe acute respiratory infections. Member Countries must consider testing all people who have unexplained pneumonia, even if they haven't travelled to Kingdom of Saudi Arabia.
Published by Medicaldaily.com