Google Launches Google Music: Service has 13M Songs, Free Storage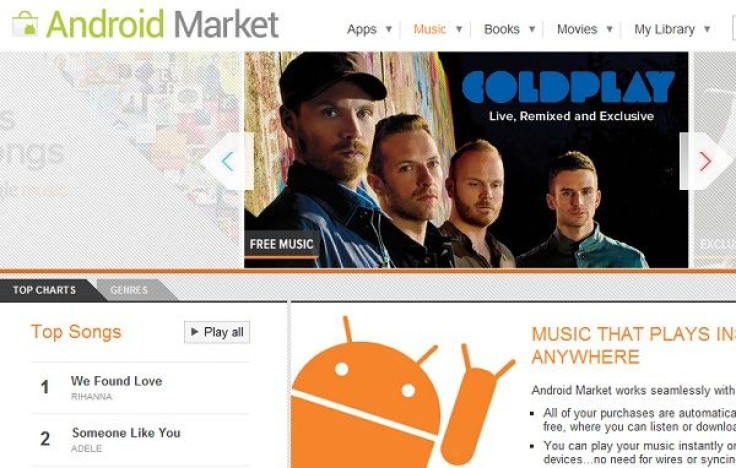 Google Inc. launched Google Music on Wednesday, with more than 13 million songs, a move that puts company with the most popular search engine into the battle involving Apple and its largest online music store iTunes.
Google Music users can store as many as 20,000 songs in the cloud for free, Google said in the launch event Wednesday in Los Angeles. Google has artists from Universal Music, Sony Music, EMI, Merlin and over 1,000 independent labels including Merge Records, Warp Records, Matador Records, XL Recordings and Naxos.
Warner Music's artists, which include Led Zeppelin and Prince, among others, are not in the new site.
"Music is more important to Google than ever before," Google's Jamie Rosenberg, director of digital content for Android, said at the event, according to Bloomberg.
Worldwide there are about 200 million devices powered by Google's operating system Android and it has become the world's No.1 smartphone operating system.
In Google Music, users can purchase individual songs or entire albums from their computer or Android device (running Android 2.2 and above). Users can add them instantly to their Google Music library and have access to it from various internet connected devices.
Google Music's service will also allow any artist -with all the necessary rights- to distribute his or her own music in the platform and build a page, upload original tracks, set prices and sell content directly to fans. Artists will receive 70 percent of sales.
Published by Medicaldaily.com