5 Great Valentine's Day Gift Ideas for a Healthy Lifestyle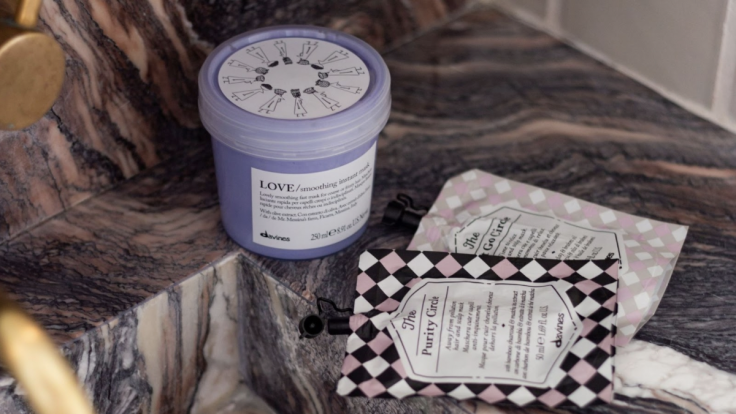 It can be hard to shop for Valentine's Day gifts, especially if you plan on giving something thoughtful that will really make a difference in the life of your loved one. Whether you're looking for something for their physical, mental, or spiritual wellbeing; The Bitbag Team has compiled 5 gifts that you can give to show just how much you care.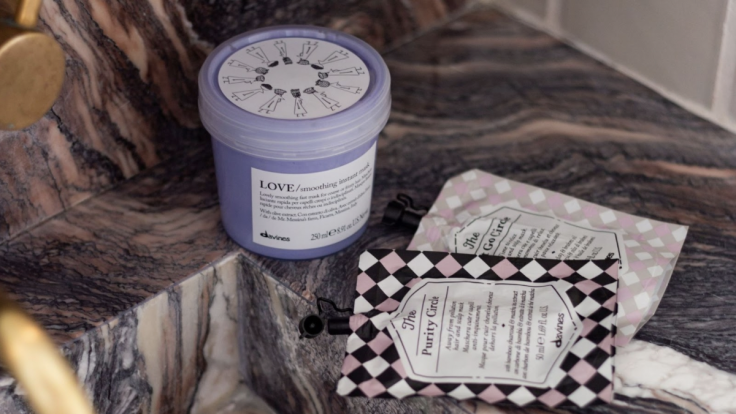 For powerful smoothing and frizz-fighting action, the award-winning LOVE Smoothing Instant Mask is your new go-to product from Davines. Made for coarse or frizzy hair, this creamy purple mask quickly tames frizz, flyaways, and unruly strands. In just 30 seconds, hair is left soft, sleek, and smooth. The Instant Mask is the newest product in the daily LOVE Smoothing line.
This Valentine's Day, show your love and give the gift of salon-quality, high-performance haircare from Davines. Shop the Valentine's Day Gift Guide and find the best sustainable beauty gifts to treat your loved ones (or yourself).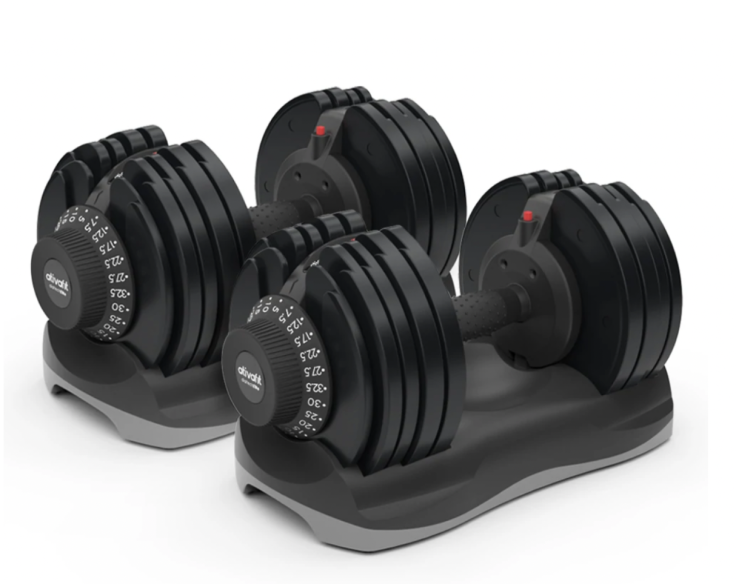 Give your loved one the gift of health. The best part is that this is a gift that you can both enjoy. Start a healthy and strong relationship together by exercising together with Ativafit's adjustable dumbbells.
While Ativafit offers a variety of home gym equipment to help you achieve your fitness goals, the 71.5lbs adjustable dumbbell set is the perfect choice because you won't have to invest in too many types of gym equipment at once. It features 12 weight sets that range from 11lbs to 71.5lbs with 5.5lbs increments so you can still use it even after you get much stronger together. Since it won't take up a lot of space, either, you won't have to worry if you have a smaller space at home to work out in.
This Valentine's Day, Ativafit is also providing the discount code valentine20 so you can save $20 during their up to 40% off Valentine's Sale with a minimum purchase of $300. Additionally, you can buy one dumbbell set and get a second item for a 50% discount so you can surprise more of your loved ones this Valentine's Day! *Discount applies to the lower-priced item.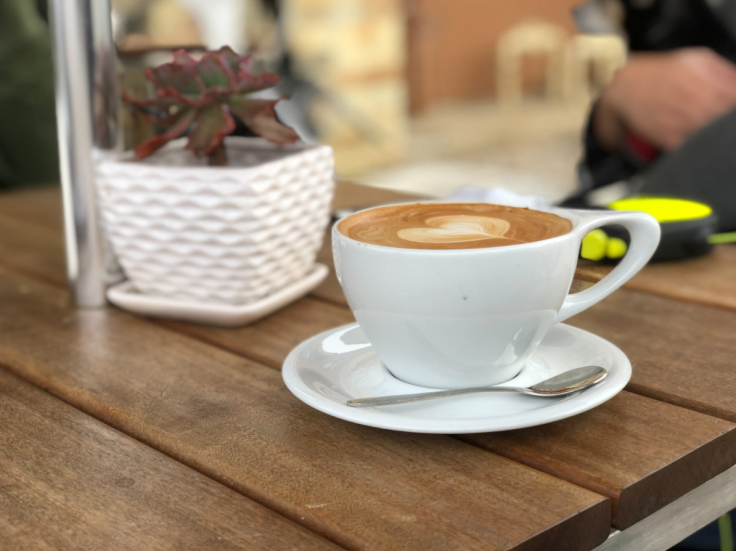 Do you have a single friend who is a Christian? To help them create a genuine connection with someone who shares the same beliefs as them, Christian Cafe is a Christian dating site with two million registered members worldwide. This dating platform will give them the chance to find dates who will truly understand how they think and feel. Get them a premium membership to get started on their journey to finding true love.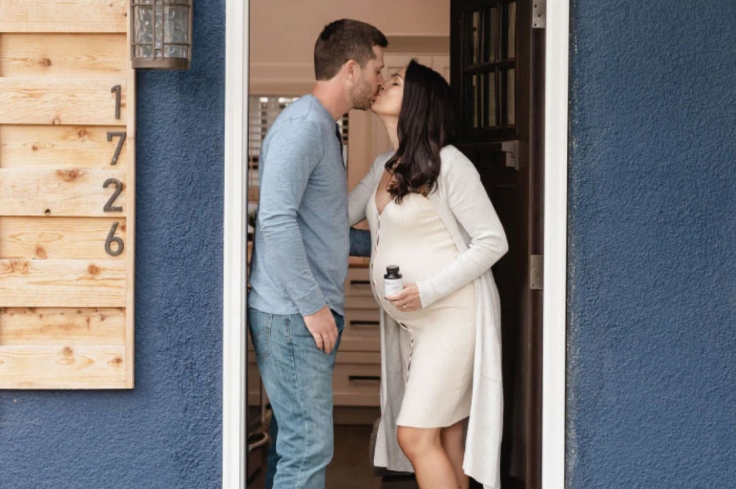 Do you want to surprise someone who is pregnant or is trying to conceive? Whether it's a relative, a friend, or your partner; Beli Women is a thoughtful gift to give this Valentine's day to show how much you care and support them on their journey. This multivitamin is specially formulated with powerful ingredients that can boost fertility for a healthy conception and improve egg quality.
For pregnant women, on the other hand, this multivitamin will protect the baby's brain and spine, maintain the mother's healthy energy throughout pregnancy, and support both of their bone densities. It also helps moms throughout their postnatal stage by supporting postpartum recovery and breastfeeding.
Whether for someone you love or even for yourself, these 5 gifts will definitely be useful for someone's wellbeing this Valentine's Day.
Published by Medicaldaily.com