Heart Attacks Can Occur At Any Age: Factors Affecting Cardiovascular Health Of Young Adults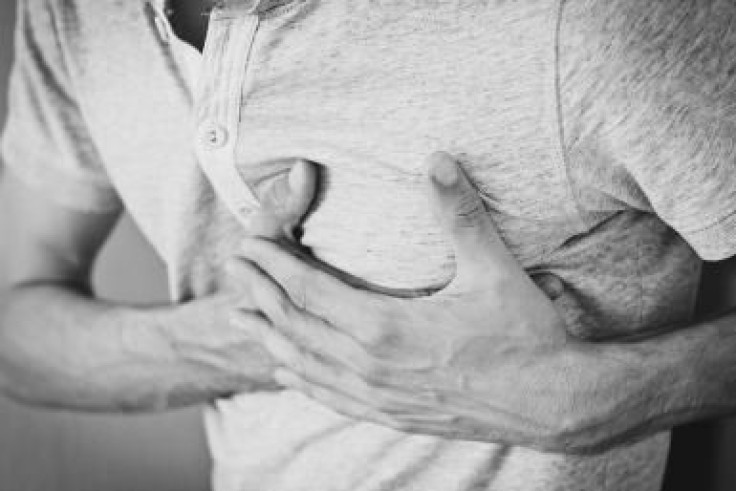 Heart attacks have been earlier associated with old age. But, according to recent statistics, myocardial infarction can occur at any age, and younger adults in their 20s and 30s are also at a high risk.
It is estimated that one in every five-heart attacks occurs under the age of 40. This is because people are developing factors associated with heart attacks such as diabetes and hypertension much earlier than before. High rates of obesity, stress, and poor lifestyle choices further aggravate the risk.
Factors that raise the risk
1. Diabetes- Diabetic patients have a 2-4 times greater risk of having an early heart attack than people without diabetics. High blood sugar damages the blood vessels and increases the plaque buildup in the arteries leading to atherosclerosis. According to the Centers for Disease Control and Prevention (CDC), more than one in ten people in the U.S. have diabetes.
2. Hypertension- High blood pressure is a precursor to heart disease as it causes the thickening of heart muscles and harms the blood vessels. The incidence of hypertension is rising faster in young adults than in older adults.
3. Obesity- According to a 2018 study, with every additional unit of BMI the risk of blood pressure increases, elevating the risk of heart attacks. More than 1 in 3 Americans have obesity and the prevalence of obesity is around 40% among adults aged 20 to 39 years.
4. Stress- Stress increases inflammation, elevates blood pressure, and lowers good cholesterol in the body. People tend to have poor diet, sleep, and exercise during stress. Although common in people of all ages, young adults are likely to face more stress from work and relationships.
5. Smoking- Studies have shown that smokers have three times the risk of early death from heart disease compared to non-smokers. The age at which a person starts smoking also affects the risk. The smokers who start the habit early are at an increased risk for premature death from heart attacks. However, smokers who quit the habit by the age of 40 reduced their excess risk of early death by about 90%.
6. Poor lifestyle choices- Young adults tend to fall into poor sleep and work routine, eat more unhealthy food, and may have reduced physical activity. These factors contribute to an increase in bad cholesterol levels, which contributes to heart attacks.
Published by Medicaldaily.com