Instagram Photos May Reveal Who Has Depression, Study Says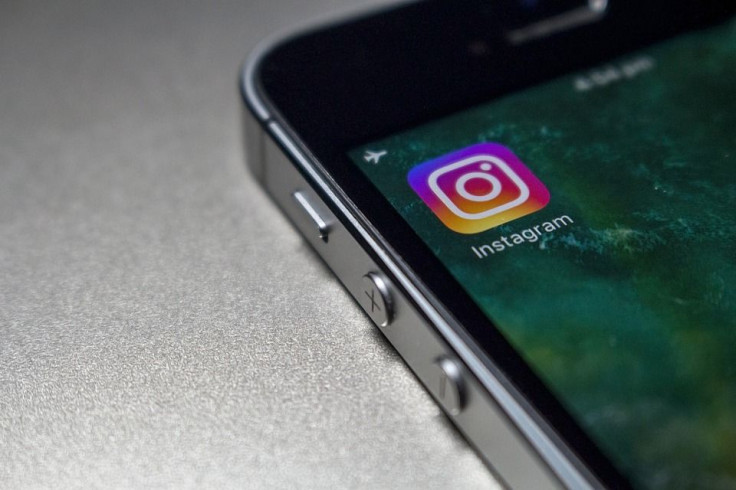 It's often difficult to know who might be silently suffering from depression, but your Instagram photos may shed light on a disorder that affects more than 300 million people worldwide. According to a new study, researchers developed an algorithm that correctly identified those with depression 70 percent of the time just by analyzing their photos.
The small study, published in the journal EPJ Data Science, involved 166 Instagram users who shared nearly 44,000 photos on the popular social media platform. A pair of researchers developed a computer program that analyzed certain aspects of the photos including color scheme and photo interactions such as likes and comments.
Read: 3 Easy Ways To Avoid The Effects Of Social Media Depression
"Photos posted by people with depression tended to be darker in color, received more comments from the community, were more likely to contain faces and less likely to have a filter applied," study co-author and codirector of the University of Vermont's Computational Story Lab, Dr. Christopher Danforth said in a statement.
Individuals with depression were less likely to select a photo filter, but when they did, they were more likely to choose the Inkwell filter, which converts photos to black and white. Additionally, the computer analysis revealed that those with depression posted photos more often than those who were not depressed.
Although 71 of the study participants went on to receive a clinical diagnosis of depression, it's important to note that the researchers' computer program is not a diagnostic tool. Rather, it may help give an "early warning" of depression, Danforth told BuzzFeed News.
Read: Husband's Body-Positive Post About His Wife Goes Viral
Catching depression early can help a person get the treatment they need to control their symptoms.
"It's better if we can get somebody who [might] die by suicide in 2018 in front of a psychologist sooner because there's something about their social media that made it clear to the machine that they needed help and it wasn't obvious to the people around them," Danforth told Refinery29.
One of the limitations of the research conducted by Danforth and Dr. Andrew Reece from Harvard University is that they had a small sample size due to people unwilling to share their information. In the beginning, 509 participants were recruited, but 43 percent dropped out because they didn't want to share their social media data. In the future, similar research should address concerns regarding data privacy, in order to retain a larger sample size.
See also: The Most Popular Social Media Users Are Among The Happiest, According To New Study
Top 11 Social Networks Linked To Higher Risk Of Depression And Anxiety: Is Social Media Bad For Your Health
Published by Medicaldaily.com