John Lennon's Tooth Will Be Auctioned Off in England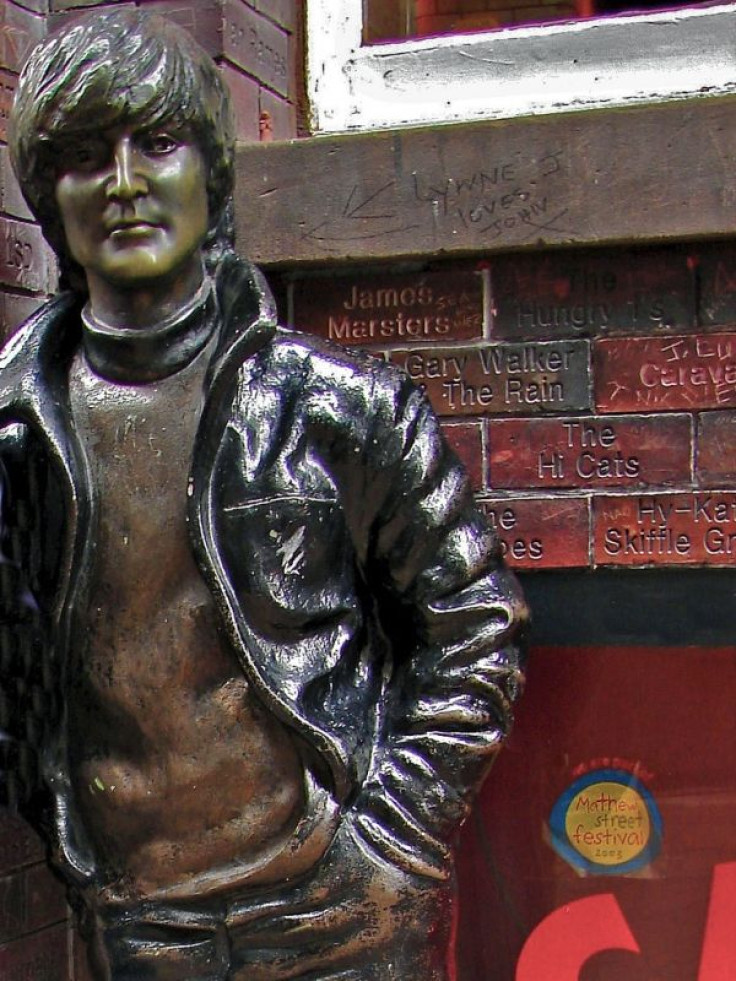 A British auction house will put one of John Lennon's teeth on the auction block on November 5, a "unique piece of memorabilia" that the famed Beatle once gave to his housekeeper.
Omega Auctions House had the rare find listed as item 223 on its Vinyl, Musc & Film Memorabilia Sale for 10:30 a.m. at a location in near Manchester, England.
As the auction house tells it, housekeeper Dorothy "Dot" Jarlett was employed between 1964 and 1968 at Lennon's Kenwood home in Weybridge, Surrey just outside London.
The auctions house said Lennon had a "warm relationship with Dot and her family, often referreing to her as 'Aunty Dot' and even naming his dog Bernard after Dot's husband."
The auction house notes she and her family received many gifts over the years from John, some of which have been auctioned off.
The tooth itself has been with the family until now and includes a sworn legal affidavit by Jarlett attesting to its authenticity.
The gift was given to Jarlett as a souvenier for her daughter who was a "huge Beatles fan," the auction house says.
"The tooth is discolored and contains an obvious cavity," according to the auction house.
It is expected to sell for between 10,000 and 20,000 pounds.
Published by Medicaldaily.com