Kim Kardashian Pregnant With Kanye West's Child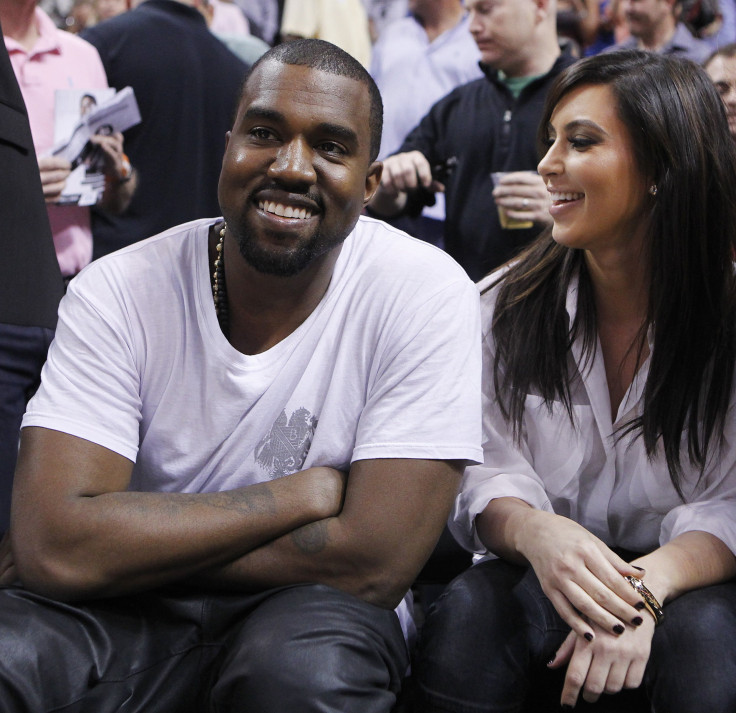 Kim Kardashian is expecting her first child with boyfriend Kanye West. Kanye announced the news onstage during a concert in Atlantic City on Sunday night.
E! News said that it has confirmed with the Kardashian family that Kim is expecting her first child with West. West told the news to a crowd of more than five thousand at Revel Resort's Ovation Hall in song form: "Now you having my baby."
Kim Kardashian (32) is still married to Kris Humphries, NBA player. The divorce hasn't been finalized yet as the basketball star claims that the marriage was a fraud and so needs to be annulled.
Family and friends of Kim have tweeted about the pregnancy. "Keeping secrets is hard with so many family members! Especially when you are so freaking excited!!!!! LOVE is everything!!!!," tweeted Khloé Kardashian while her husband said Lamar "I'm excited for Kanye and my sister! There's nothing like bringing life into this world!".
Kourtney wrote "Been wanting to shout from the rooftops with joy and now I can! Another angel to welcome to our family. Overwhelmed with excitement!"
The Kardashian family shot to fame after the show "Keeping Up with the Kardashians", a reality television series around the lives of the Kardashian and Jenner family, was aired on E! in October 2007.
Published by Medicaldaily.com