Listeria Outbreak: Cantaloupe-Linked Deaths Up to 23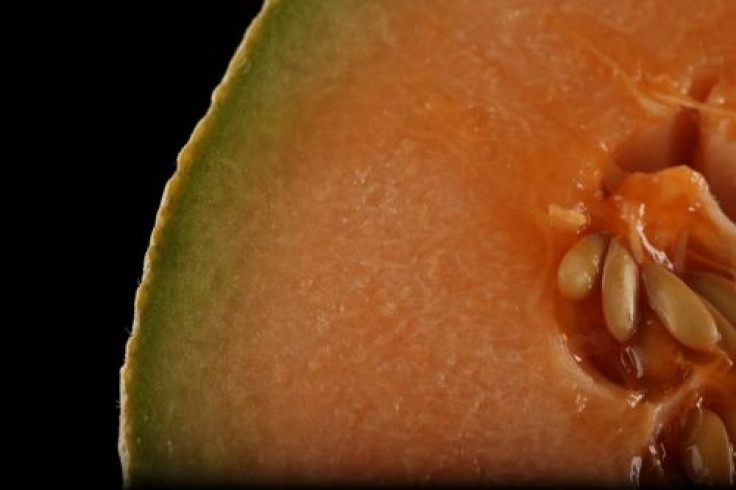 The death toll in the tainted cantaloupe outbreak across the United States has reached 23, becoming the deadliest the country has seen in 25 years, the Centers for Disease Control and Prevention reports.
The Atlanta-based agency announced Wednesday that 23 people have died from listerosis and another 116 are sick.
In 1985, listeria infected Mexican style soft cheese, killing 52 people.
The tainted cantaloupes from Jensen Farms in Holly, Colo., are supposed to be off the store shelves after being recalled in September after being sold for up to two weeks.
Deaths have been reported in Colrado, Indiana, Kansas, Louisiana, Maryland, Missouri, Nebraska, New Mexico, New York, Oklahoma, Texas and Wyoming. Illnesses have also been reported in 13 other states.
Cantaloupes has been the subject of more tha 30 food recalls in more than 20 years, making thousands sick.
The CDC warned that more ill persons may be reported because of the time lag between diagnosis and laboratory confirmation and also because up to 2 months can elapse between eating contaminated food and developing listeriosis.
Listeria is an organism that can cause serious and sometimes fatal infections in young children, frail or elderly people and others with weakened immune systems.
Pregnant women can suffer miscarriages and stillbirths if infected.
Published by Medicaldaily.com