Minnesota Man Dies Of Rabies Despite Receiving Post-Exposure Treatment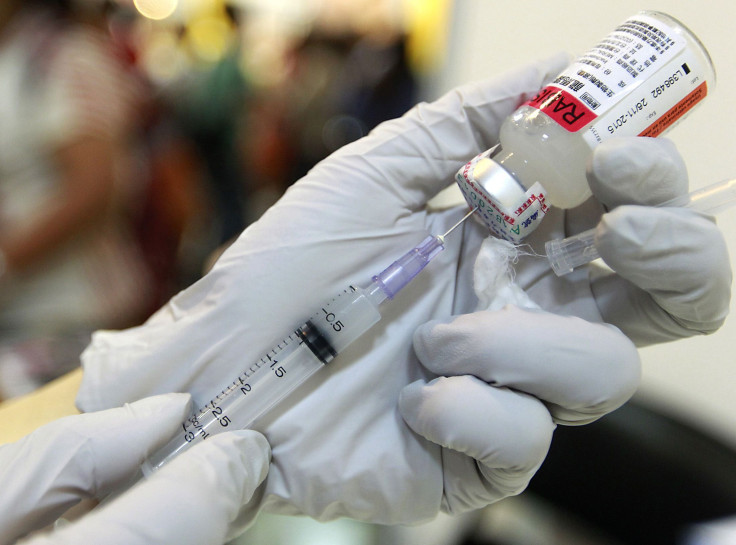 An 84-year-old man in Minnesota reportedly died due to rabies despite receiving appropriate post-exposure treatment.
In a case report recently published in Clinical Infectious Diseases, experts discussed what happened to the elderly man and what could be responsible for his demise even though he had received the right therapy for the virus.
According to the authors, the male patient died in January 2021, six months after being bitten by a rabid bat. Before this, no rabies post-exposure prophylaxis (PEP) was documented in humans in the U.S. using modern cell-culture vaccines.
The scientists employed different methods to investigate the cause of the breakthrough infection. They reviewed medical records, laboratory results and autopsy findings. They also performed whole genome sequencing to compare the patient and bat virus sequences. Samples from leftover rabies immunoglobulin were even examined for potency.
The authors found that the patient had "unrecognized monoclonal gammopathy of unknown significance." They also noted that the virus antibodies in the patient's serum and cerebrospinal fluid were non-neutralizing.
"This is the first reported case of failure of appropriate rabies prophylaxis therapy since the onset of such therapy. This unfortunate individual had an unrecognized immune deficiency that probably contributed to the failure," Dr. Aaron Glatt, who was not part of the report, told Fox News Digital.
Glatt is the chief of infectious diseases at Mount Sinai South Nassau Hospital on Long Island, New York. He assured that the PEP therapy is highly successful in preventing rabies when administered at the right time, which is before the onset of symptoms.
"Host-mediated primary vaccine failure attributed to previously unrecognized impaired immunity is the most likely explanation for this breakthrough infection. Clinicians should consider measuring rabies-neutralizing antibody titers after completion of PEP if there is any suspicion for immunocompromise," the authors concluded.
Aside from the immunity issue, the man who woke up on July 27, 2020, when a bat bit his right hand, also had coronary heart disease, controlled type 2 diabetes, hypertension, hyperlipidemia, chronic kidney disease and an enlarged prostate.
According to the Centers for Disease Control and Prevention (CDC), approximately 59,000 people die of rabies worldwide each year. In the U.S., human rabies cases are considered rare, with only 1 to 3 cases reported yearly. However, between 30,000 and 60,000 people in the country receive PEP annually.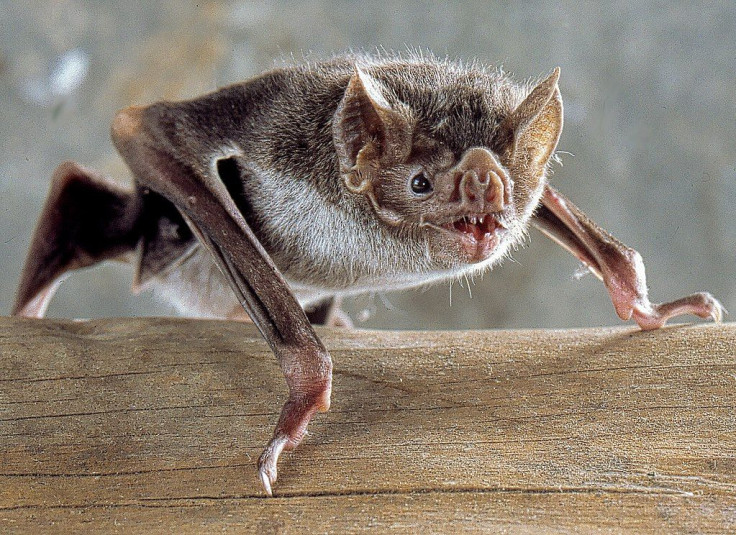 Published by Medicaldaily.com