Mounjaro Works Like Bariatric Surgery, Yields Better Results Than Wegovy, Ozempic: Expert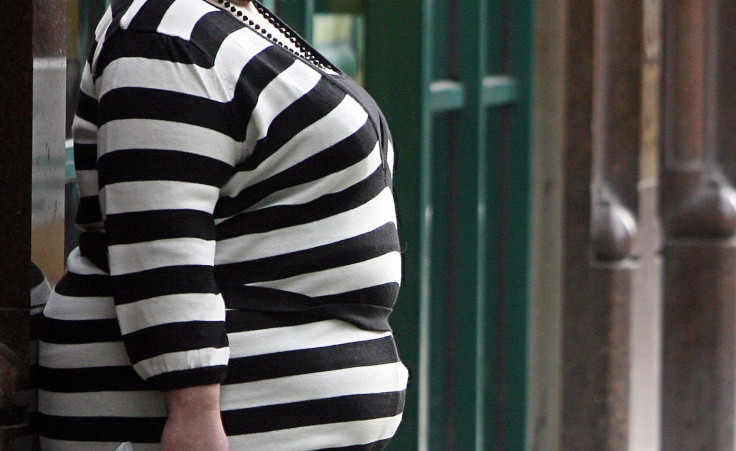 A new drug is about to start a revolution in the weight loss industry. Mounjaro is on its way to getting approval from authorities after showcasing promising results during trials.
Eli Lilly's tirzepatide, brand name Mounjaro, is already approved by the Food and Drug Administration (FDA) for type 2 diabetes. But the drugmaker is seeking its approval as a weight loss drug.
Cleveland Clinic cardiologist Steven Nissen, M.D., currently leads a study into Mounjaro as a weight loss solution, and he's raving about the drug's potential based on preliminary data.
"We are really entering a completely new era now, where for the first time, we have drugs for obesity that actually work," he told WKYC in an interview.
Nissen said Mounjaro works like bariatric surgery and produces better results than similar diabetes drugs for weight loss, including Wegovy and Ozempic.
"It showed more than a 20% average weight loss over 18 months. This is in the range of weight loss that we only saw with bariatric surgery," he explained.
For the global study, Nissen and his team are examining some 15,000 patients with obesity. They are randomly assigned to the Mounjaro or placebo group and undergo counseling.
While Mounjaro appears promising, some experts warned people desperate to lose weight to "be very careful" when taking these kinds of drugs. One of them is Dr. Steve Heymsfield, a professor in the Metabolism and Body Composition Laboratory at the Pennington Biomedical Research Center of Louisiana State University.
"There's literally an appetite for drugs like this in the population. Since almost half of Americans are obese, we know there's that need for this, but we have to be very cautious with these drugs," he told KOMO News.
However, Eli Lilly is determined to join the growing market of diabetes drugs for weight loss, recently telling the press that it will ask the FDA to grant an indication for weight management on its drug's label.
Nissen is also optimistic that the drug will bring more benefits than just weight loss, saying, "There's a very good chance that losing as much body weight as people will lose with this drug will actually reduce cardiovascular events."
Published by Medicaldaily.com