New Novavax COVID-19 Vaccine Shows Promise In Study, Gets Full Approval In Europe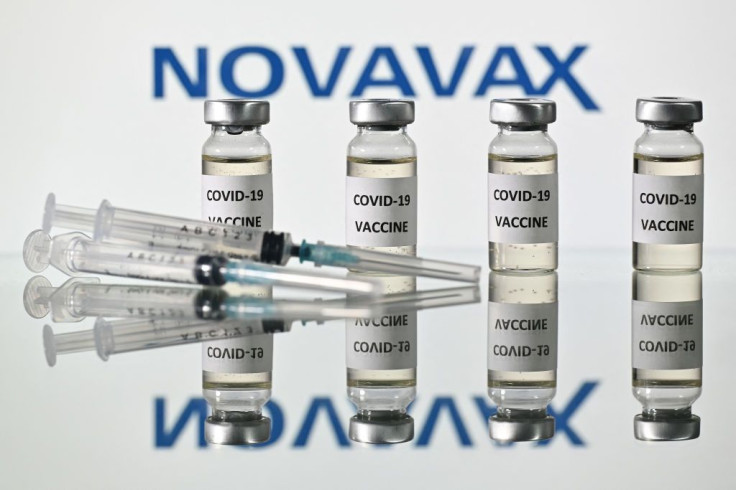 A recent study led by the University of Oxford, called the Com-COV3 study, has revealed promising findings from trials involving the Novavax vaccine, Nuvaxovid, and regarding the immune response and side effect profile of "mixed" two-dose COVID-19 vaccine schedules in adolescents aged 12 to 16 years.
The study administered either a full or a one-third (fractional) dose of the Pfizer-BioNTech COVID-19 vaccine, or a full dose of the Novavax vaccine, at least eight weeks after the first full dose of the Pfizer-BioNTech vaccine.
The researchers published their findings in the Journal of Infection, reporting that a mixed schedule combining a full dose of Pfizer-BioNTech followed by a full dose of Novavax resulted in fewer breakthrough infections and higher antibody and T-cell responses compared to the licensed two full dose (homologous) Pfizer-BioNTech schedule. This mixed schedule demonstrated effectiveness against both wild-type COVID-19 and the omicron variants (BA.1 and BA.2).
On the other hand, a full dose of Pfizer-BioNTech followed by a fractional (one-third) dose of the same vaccine produced lower antibody concentrations to wild-type COVID-19 but generated similar neutralizing antibodies as two full doses of Pfizer-BioNTech against both omicron variants.
The study participants who received the fractional dose of Pfizer-BioNTech as their second vaccine reported fewer and milder side effects compared to the other groups. Notably, no vaccine-related safety concerns were raised among the 148 participants aged 12 to 16.
This groundbreaking research is the first randomized controlled trial to examine the immune response and side effect profiles of standard and mixed vaccine COVID-19 schedules in adolescents.
In a news release, Dr. Angela Minassian, chief investigator on the trial from the Oxford Vaccine Group, expressed her gratitude for the collaborative effort between U.K. sites and the participation of young individuals. She emphasized that the mixed and fractional vaccine schedules studied were well-tolerated and generated robust immune responses in adolescents for at least eight months. The enhanced performance of Novavax's protein subunit vaccine following a dose of Pfizer-BioNTech's mRNA vaccine is particularly noteworthy, suggesting a potential broader protection when different vaccine platforms are combined.
Dr. Eimear Kelly, co-author and Pediatric Research Fellow at the Oxford Vaccine Group, Department of Pediatrics, highlighted the impressive performance of Novavax against wild-type and omicron SARS-CoV-2 variants. The results provided supportive evidence for the use of Novavax as part of a mixed COVID-19 vaccine schedule, which offers flexibility and enhances global vaccine supplies.
In related news, Novavax recently announced that its protein-based vaccine Nuvaxovid, also known as NVX-CoV2373, has been granted full marketing authorization by the European Commission for the prevention of COVID-19.
The vaccine is now authorized for use as a primary series in individuals aged 12 and older and as a booster shot for adults aged 18 and older within the European Union. The decision followed the endorsement of Nuvaxovid by an expert panel at the European Medicines Agency.
Published by Medicaldaily.com