New York Hospitals Want To Rehire Employees Fired Over Vaccine Mandate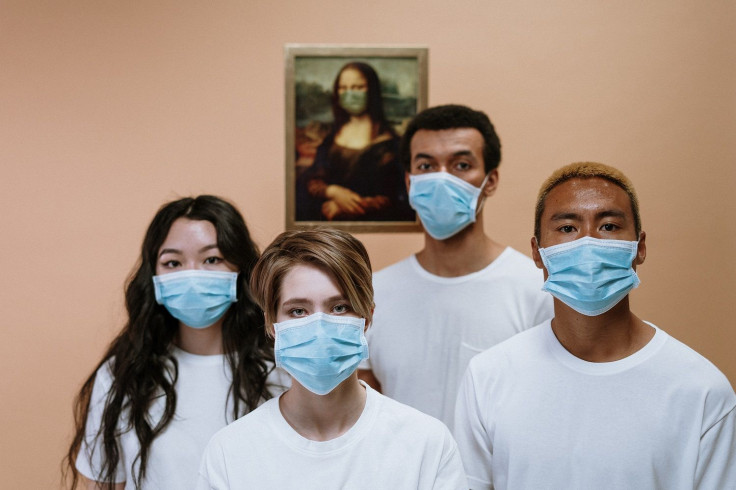 Two hospitals in New York have announced their decision to rehire employees who got fired in the middle of the COVID-19 pandemic after refusing to get vaccinated against the virus.
St. Joseph's Health Hospital and Crouse Hospital confirmed this week that they would invite back workers who left or got fired after failing to follow the COVID-19 vaccine mandate, CNY Central reported.
"In response to the New York State Department of Health's decision to no longer enforce COVID vaccination requirements, St. Joseph's Health is updating our internal policies to remove the state-mandated requirement for health care workers, while remaining in compliance with applicable state and federal laws," the hospital said in a statement obtained by the outlet.
"Colleagues and job applicants, including former colleagues who may have exited the organization when the vaccine mandate was implemented, are now eligible for an exemption. Our Talent Acquisition team is actively contracting our former colleagues, encouraging them to consider returning to the organization."
Meanwhile, Crouse spokesperson Bob Allen told the outlet that they would take the same steps following the termination of the mandate. "With the state no longer enforcing the COVID vaccine, we will no longer require it, effective immediately," he noted.
CNY Central also reached out to Upstate Hospital, but the latter did not provide an official statement. A spokesperson only said the facility is still reviewing its options as it moves forward in the post-pandemic era.
The hospitals' decision came after the New York State Department of Health officially repealed the vaccine requirement, which forced healthcare workers to get vaccinated against COVID-19 while working at regulated healthcare facilities.
According to the department, healthcare facilities are free to implement their internal policies regarding COVID-19 vaccination now that the mandate is no longer implemented, suggesting that hospitals should still take precaution since the novel coronavirus continues to spread despite being no longer a public health emergency.
The World Health Organization (WHO) officially declared COVID-19 no longer a public health emergency on May 5. However, the organization admitted that "the end of COVID-19 as a global health emergency is not the end of COVID-19 as a global health threat."
The WHO maintained that for people to stay protected against SARS-CoV-2, they should be up to date with the vaccines and boosters designed to lower the risk of severe illness and death when battling an infection.
Published by Medicaldaily.com