Is This The Next Zika? Mayaro Has Potential To Be An Epidemic After The Virus Is Reported In Haiti, Say Scientists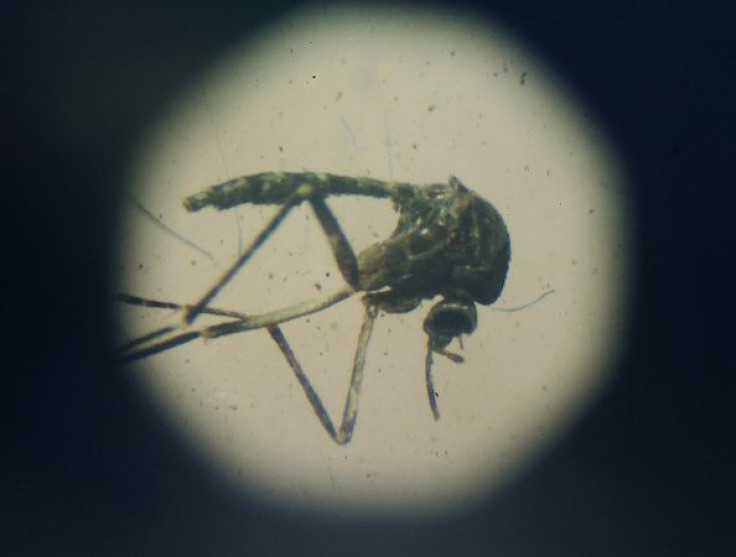 A mosquito-borne virus has been identified in an 8-year-old boy in Haiti, but it's not Zika. The virus was identified as Mayaro, and may now be circulating in the Caribbean; the boy's case is the first seen in Haiti, according to the Centers For Disease Control and Prevention.
Mayaro is closely related to chikungunya virus (but is also compared to Ebola and dengue fever), and it was first discovered in Trinidad in 1954. This new case could signal the start of an outbreak in the Caribbean region and is under close watch, according to doctors, and underscores the reality that other viruses have been flying under the radar.
"While current attention has been focused on the Zika virus, the finding of yet another mosquito-borne virus which may be starting to circulate in the Caribbean is of concern," said Glenn Morris, MD, director of the University of Florida Emerging Pathogens Institute, in a press release from the institution.
"Hopefully we will not see the same massive epidemics that we saw with chikungunya, dengue and now Zika. However, these findings underscore the fact that there are additional viruses 'waiting in the wings' that may pose threats in the future, and for which we need to be watching," Morris explained.
The symptoms of Mayaro include fever, joint pain, and muscle aches — all lasting for several weeks. The new study from the University of Florida suggests that these similarities to chikungunya and dengue may mean that Mayaro virus is underdiagnosed, NPR reported.
The Mayaro patient in Haiti is 8 years old and reported fever and abdominal pain for the first time back in January, according to the CDC. He had no rash and no conjunctivitis.
Ebola, chikungunya and Zika have all emerged as sudden and serious threats to public health in recent years. Last week's Category 3 storm Hurricane Matthew could even complicate efforts to stop the spread of Zika, Medical Daily previously reported. The mosquitos will have new sources of water, from puddles to floods, in which to breed.
Source: Lednicky J, Beau De Rochars VM, Elbadry M, Loeb J, Cella E, Okech B, et al. Mayaro Virus in Child with Acute Febrile Illness, Haiti, 2015. Emerging Infectious Diseases. 2016.
Read more:
Zika Virus Update 2016: Hurricane Matthew Could Increase Mosquito Threat In Coastal Communities
Is There A Cure For Zika? Everything You Need To Know About The Mosquito-Borne Disease
Published by Medicaldaily.com