Not Just Weight Loss, Ozempic Also Has Heart Health Benefits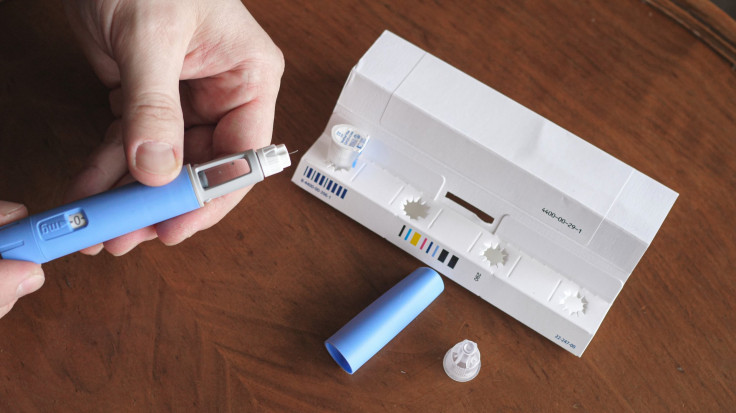 Ozempic's popularity skyrocketed after many credited it for their fast and safe weight loss, including Hollywood celebrities who raved about the drug's body-transforming capabilities. And now the diabetes drug may become even more popular after researchers discovered its other benefits.
Studies have shown that semaglutide — sold under the brand names Ozempic and Wegovy — could also lower the risk of heart attack, stroke and cardiovascular death among patients with type 2 diabetes, NBC 5 Dallas-Fort Worth reported Wednesday.
One ongoing research has reported the drug's ability to improve heart health and prevent cardiovascular events. Dr. Darren McGuire, a professor in UT Southwestern's Department of Internal Medicine and member of the Division of Cardiology, spoke with the outlet about the preliminary data.
"It's really flipped the world of type two diabetes upside down. We're using these drugs as one of the very first-line therapies and then for patients with diabetes who actually have cardiovascular disease," McGuire, who is part of the research, said.
"Especially when these drugs become generic, it is a real possibility that we will expand their use into patients at high risk, both for cardiovascular disease and for the development of diabetes," he added.
Ozempic and Wegovy are approved for the treatment of type 2 diabetes as a means to control blood sugar and manage weight. The latter is also approved for weight loss regardless if one has diabetes or not. Many users have shared their experiences with the drugs online, often saying they lost several pounds while on them. Meanwhile, a number complained of gaining weight back after stopping the medication.
Last week, Beverly Haettich of North Olmsted opened up to FOX 8 about her experience. The 74-year-old diabetes patient started using Ozempic last year, and she has since lost around 50 pounds, dropping her weight from 221 to 174 in just months.
"They told me it would be a bonus kind of thing because I really needed to lose the weight. And I found that it really is working well. I've lost about 50 pounds," she said of the semaglutide drug she started taking to stabilize her blood sugar. However, she also noted that making lifestyle changes is also a must, adding, "You have to follow a diet; you can't just eat what you want to lose weight."
While Ozempic and Wegovy have already won the favor of many people, another drug is poised to take the weight loss industry by storm soon. Eli Lilly's tirzepatide, brand name Mounjaro, is said to be better than the other two drugs as a weight loss solution.
Like the other two drugs, Mounjaro is also approved for type 2 diabetes. But right now the drugmaker is seeking approval for its use as a weight loss drug. A study on Mounjaro found that it works like bariatric surgery and yields better results than Ozempic and Wegovy when used for weight loss.
Cleveland Clinic cardiologist Steven Nissen, M.D., who leads the ongoing study, is also optimistic that apart from weight loss, Mounjaro could also offer cardiovascular benefits.
"There's a very good chance that losing as much body weight as people will lose with this drug will actually reduce cardiovascular events," he said.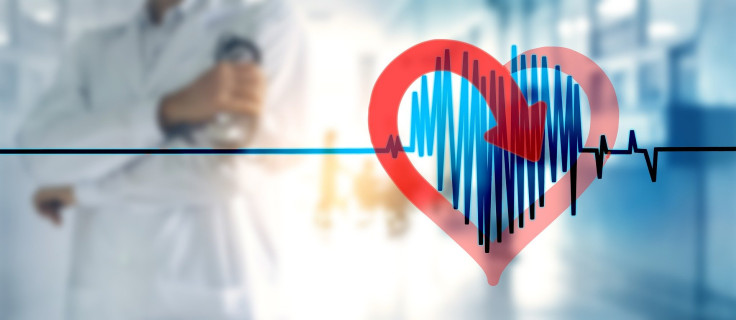 Published by Medicaldaily.com