NYC Wastewater Suggests COVID-19 Rebound: Could This Signify A New Wave?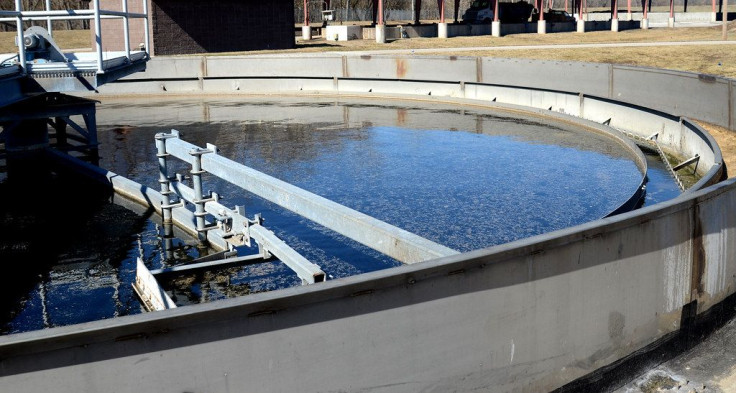 The latest New York City wastewater surveillance data points to early signs of a COVID-19 rebound in the Big Apple, according to a report.
Gothamist looked into the official wastewater monitoring figures in New York City Thursday and noticed a considerable uptick in the presence of the virus in the city's wastewater.
According to the news outlet, all 14 wastewater treatment plants across the city have reported high concentrations of SARS-CoV-2. These translate to more transmissions or infections in the area.
The state health department confirmed with the outlet that test positivity, or the percentage of diagnostic tests indicating an infection, increased recently. But then test positivity is no longer an effective measure since laboratory testing became less common after the pandemic was declared over.
The NYS Wastewater Surveillance Network reports all the wastewater surveillance data collected by participating counties. The latest update from May 21 showed "high" concentrations of the virus in wastewater samples.
Based on the website's explanation, a "high" ranking could mean at least 50 or more cases per 100,000 people in a specific location. Brooklyn, Staten Island, Queens and part of the Bronx reportedly recorded the starkest upturns in recent weeks.
Though the figures may seem alarming, the NYC health commissioner and public health experts said it's too early to tell if the city is witnessing a new full-blown wave of COVID-19 based on preliminary data.
"We look at wastewater data really over time. We need to look at it a little bit over longer time periods to draw my important inference," health commissioner Dr. Ashwin Vasan said.
Meanwhile, Dr. Bruce Y. Lee, a professor at the CUNY School of Public Health, told Gothamist that wastewater data only gives a general idea of the virus spread in the community. It does not provide a much clearer picture than lab testing data.
The news comes more than a little more than a month after the U.S. Centers for Disease Control and Prevention (CDC) announced that it would no longer track the spread of infection in different communities and update its color-coded reporting of different Community Levels.
But while the CDC would stop reporting Community Levels, it would continue to track hospitalizations in different locations, similar to how it monitors other respiratory illnesses, such as the flu.
However, since hospitalization data typically lags, public health officials said they would continue wastewater surveillance in communities and COVID testing among air travelers.
Published by Medicaldaily.com