People Who Prefer Casual Sex More At Risk For Sexual Harassment, Study Says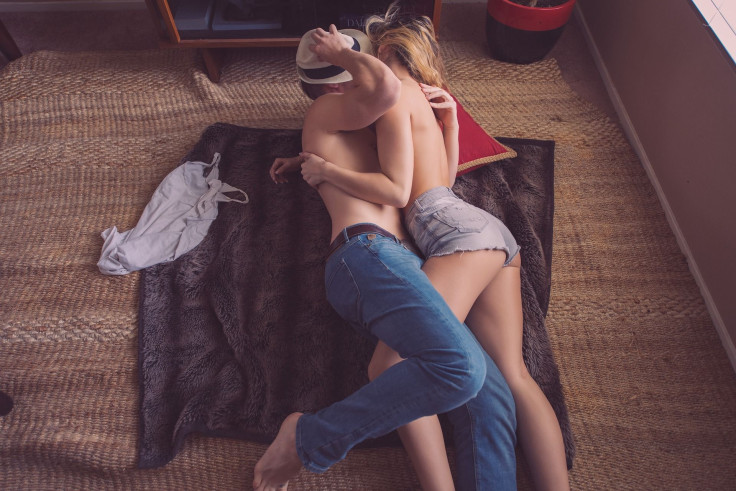 Teens who hook up are more likely to experience sexual harassment — as a victim or one doing the harrassing. Research from the Norwegian University of Science and Technology discovered that adolescents who sexually harass others have more casual sex, in addition to having more fantasies about no-strings attached flings. They also find it more acceptable to have sex without feelings.
Read: Millennials Make Wiser Decisions Than Their Grandparents, New Study Reports
People who were sexually harassed were more likely to hook up, which may be a shock for some. Their findings indicate that one's desire for casual sex may actually increase the risk of harassment, however they aren't entirely sure why. One theory is that being open to hookups may expose you to more undesirable advances.
It might seem that this OKs the notion that people who like casual sex are "asking for it," but the researchers strongly say the study is not an excuse to blame the victim.
The team also found that there were two types of harassment, one which occurs between the two sexes that's about getting sex, and the other which is about intrasexual competition among same-sex people.
Sexual harassment among the same sex occurs because one person typically wants to feel superior or more attractive at someone else's expense.
Read: 5 Most Popular Sex Searches On Google, From Addiction To Smell Questions
"It's mostly about social positioning," explains Professor Leif Edward Ottesen Kennair, Ph.D and co-author of the study in a blog post on the university's web site. The researchers liken this to when a girl calls a fellow female a "whore" to make herself more attractive.
Harassment is a huge problem in the United States. According to RAINN, the country's largest anti-sexual violence organization, an American is sexually assaulted every 98 seconds, which is admittedly more severe. A survey by Cosmopolitan magazine revealed that sexual harassment is prevalent in the workplace as one in three women have reported it as a problem. However, much of it goes unreported; only 29 percent admitted to raising the issue.
See Also:
Fertility 2017: Millennial Women Delay Marriage, Choose Egg Freezing To Allow Later Pregnancy
Having Sex Will Make You Like Your Job More, According To Science
Published by Medicaldaily.com