'Pokémon Go' Health Benefits: Are Augmented Reality Games Making Us Healthier?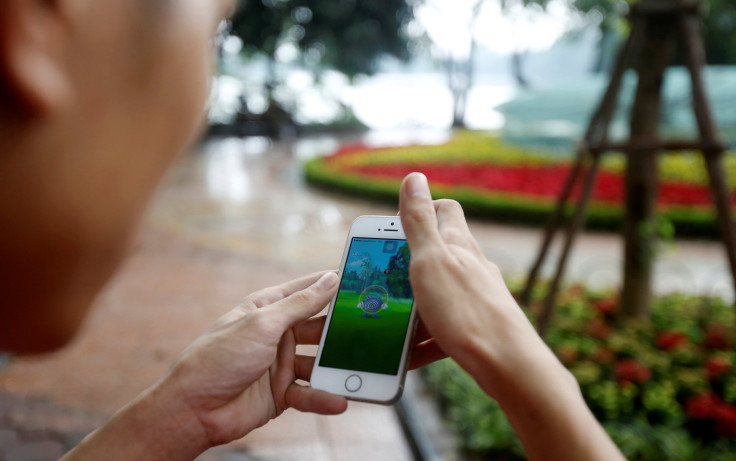 Popular location-based augmented reality game, "Pokémon GO," has drawn substantial interest among the medical and public health communities about whether this game can make us healthier. On the other hand, the Niantic-developed game has also received criticism for the dangers associated with it as players step outdoors to capture Pokémon.
A report published Friday in Games for Health, a peer-reviewed publication, states that "Pokémon GO" increases physical activities of its players. In the editorial, Editor-in-Chief Tom Baranowski, a professor of pediatrics at Baylor College of Medicine, Houston, identifies many lessons that can be learned from the success of the game, which allows players log hours of walking as they physically chase the animated Pokémon creatures based on video images displayed on their smartphones.
Baranowski encourages researchers to conduct well-designed studies to assess the health effects of augmented reality video games. The research could help developers create new games that would help increase physical activity, he says.
"Pokémon Go stimulated substantial amounts of physical activity in many likely-otherwise sedentary game players without intending to! We might call this stealth exergame programming, and we have a lot to learn about how to achieve this!" Baranowski said in the report.
Since the game gained popularity, topping charts to become one of the most popular mobile games in the U.S., researchers have conducted several studies on it while others criticized the game for its risks.
Here are some health benefits of the game as pointed out by Matt Hoffman, an assistant professor for the College of Nursing at Texas A&M Health Science Center:
The game can help increase physical activity by making players walk to earn rewards.
Pokémon Go could improve cognitive development.
Pokémon Go could potentially help reduce depression while out socializing.
Pokémon Go may aid patients with autism, helping these individuals socialize and break down rigid routines.
Published by Medicaldaily.com