Premature Infants Are Healthier And Surviving Longer Than They Were 20 Years Ago: Study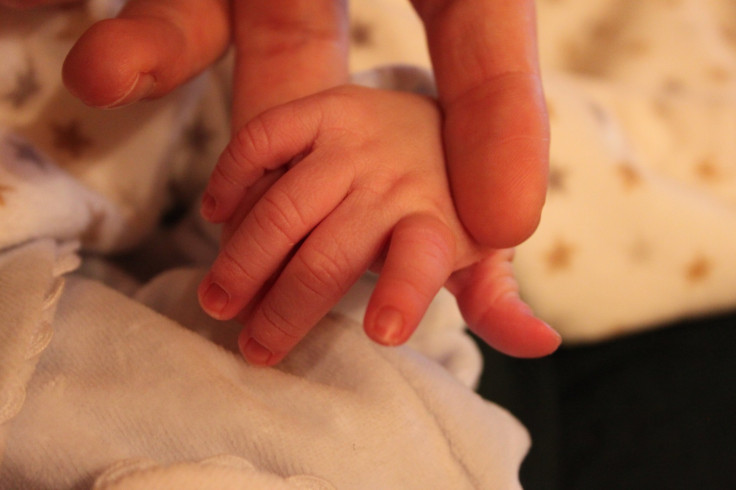 A look at 20-year trends in maternal and neonatal care has revealed that changes in care practices have resulted in slight increases in survival of extremely preterm infants.
Published in JAMA, the study was conducted by the Neonatal Research Network (NRN), a collection of medical centers sponsored by the Eunice Kennedy Shriver National Institute of Child Health and Human Development at the National Institutes of Health. The research evaluated 34,636 premature infants born between 1993 and 2012.
Researchers found that overall survival increased the most in infants born at 23 to 34 weeks of pregnancy, and that survival without the identification of major health problems prior to hospital discharge increased most in infants born at 25 to 28 weeks. There was one complication of premature birth that increased: bronchopulmonary dysplasia.
"This study is the first comprehensive NRN review to evaluate 20 years of changes in care practices, major health problems, and survival of extremely premature infants," said Dr. Barbara J. Stoll, lead author of the study and professor and chair of pediatrics at Emory University School of Medicine, in a press release. "Our findings show that progress is being made and outcomes are improving. This information should be valuable in counseling families and in developing new interventions to help prevent and treat significant health problems in these infants."
Of the infants involved in the study, 3.7 percent experienced a major birth defect — there was no significant change in percentage over the 20-year period. Meanwhile, from 1993 to 1998, there was an increase in the percentage of infants born in multiple births (from 18 percent to 27 percent), although there was no further increase during the study's time.
Changes in the care of preterm infants within the time of the study included increases in cesarean delivery and antenatal corticosteroid use, and a decrease in delivery room incubation. The 1990s saw an increase in postnatal steroid use before declining in 2004, while there was also an increase in continuous positive airway pressure without ventilation between 2002 and 2012. The researchers added that more health care providers were adhering to care practices associated with better neonatal outcomes.
On the maternal side of things, researchers saw an increase in maternal hypertension from 12 to 27 percent, and maternal insulin-dependent diabetes increased from 2 to 5 percent.
Stoll says the analysis shows that rates of survival for premature infants have improved, citing the increase in survival for infants born at 25 to 28 weeks as particularly significant. The team plans to continue working on neonatal health strategies.
"We will continue to seek even better strategies for long-term health, particularly reducing brain injury and promoting healthy neurodevelopment," Stoll said. "At the same time, we must focus on reducing the high rates of preterm birth, with approximately 450,000 infants born prematurely in the United States each year."
Source: Stoll, et al. Trends in Care Practices, Morbidity, and Mortality of Extremely Preterm Neonates, 1993-2012. JAMA. 2015.
Published by Medicaldaily.com