Racial Minorities With Neurological Disorders Pay More For Worse Care, Study Says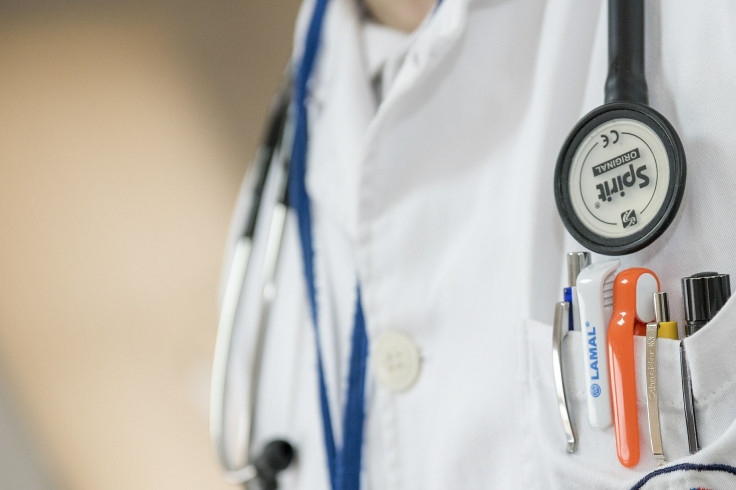 African Americans and Latinos diagnosed with neurological disorders, such as Parkinson's disease, spend more money for worse care compared to white patients, reports Salon on a new study. Data from 280,000 patients between 2006 to 2013 was compiled by scientists, looking at neurological disorders. Parkinson's disease, multiple sclerosis, headache, cerebrovascular disease and epilepsy were targeted in particular.
Read: Strokes, The Fifth Leading Cause Of Death, Are Mostly Preventable; What To Do
The team found that black patients were almost 30 percent less likely to be referred to a neurologist's office than white patients with similar education and income levels. Latinos had a 40 percent less chance of seeing a neurologist than white patients. The study showed that white patients were less likely to get their care in emergency rooms and had shorter hospital stays as well as lower expenses than black patients, reports Salon.
Dr. Steffie Woolhandler, professor of public health and health policy at Hunter College in the City University of New York, study co-author, says to the website, "The big issue with neurology is getting through the door to see a neurologist. We found that those people with neurological diseases who saw a neurologist were much more likely to be white, higher income and better educated." But the doctor said that even minorities who had similar income, insurance coverage and education as white patients were still less likely to see a neurologist.
Part of the problem lies in access to information, according to Dr. Altaf Saadi, neurologist and chief resident at Massachusetts General and Brigham and Women's Hospital in Boston and lead study author.
"There needs to be more knowledge about neurological diseases in minority communities," she tells Salon. Still, she believes that there are also racial stereotypes at play contributing to the variances in treatment, mentioning Alzheimer's in particular. "So much depends, in that case, on the physician's interaction with the patient and the family. And to think that wouldn't be influenced by stereotypes on the part of the physician is not being realistic about human nature," she explains in Salon.
Read: Even More Reasons Not To Drink Soda: New Study Says It May Increase Dementia And Stroke Risk
This isn't the first report of minorities receiving inadequate care due to their race. Dr. Ron Wyatt, who is African American, relayed his own experience receiving poor care at a Chicago hospital to U.S. News & World Report last year. According to the article, he returned from a week volunteering in Africa and his temperature soared to 104 degrees. After being treated like his illness was no big deal by nurses, he had to show his identification after the nurse pulled up an incorrect patient chart and didn't believe Wyatt when the doctor says it's not him. When Wyatt finally saw a doctor, he told the website, "... what struck me most was he had one foot in, one foot out of the door." Even though Wyatt had chills and his temperature rose to above 100 degrees, the doctor was overheard saying, "Tell him he can just take some Tylenol when he gets home."
A Harvard University blog post also acknowledges the problems of racism in healthcare, writing that while doctors take an oath to treat all patients equally, that is definitely not the case. Dr. Monique Tello, MD, MPH, writes that the system can be fixed, but it will take the work of everyone and educating the health community on these issues.
"We need to be able to manage overt bigotry safely, learn from it, and educate others, Tello writes. "These themes need to be a part of medical education, as well as institutional policy. We need to practice and model tolerance, respect, open-mindedness, and peace for each other."
See Also:
Heart Attack, Stroke Rates Lower In Places With Trans Fat Bans, Study Says
Racial Disparity In Health Care: High Costs Of Insurance, Lack Of Access Keep Minorities From Getting Help They Need​
Published by Medicaldaily.com