Roche Says Data Shows Cotellic Combination Therapy Effective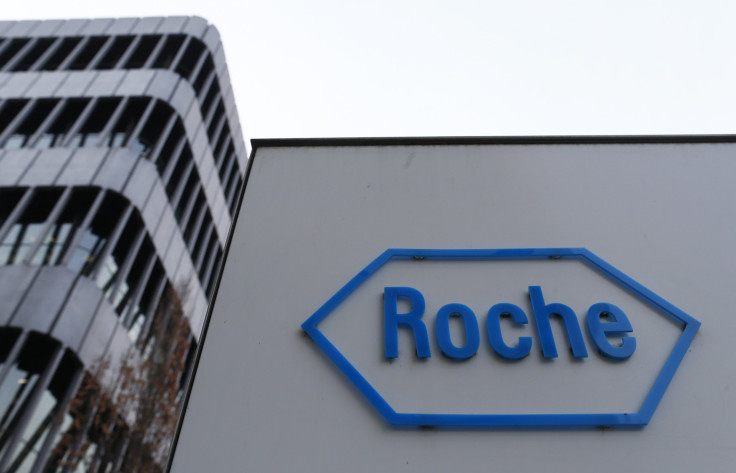 ZURICH (Reuters) - Swiss drugmaker Roche said final survival data from a Phase III clinical trial showed the Cotellic drug used in combination with Zelboraf helped people with previously untreated BRAF V600 mutation-positive advanced melanoma live significantly longer compared to Zelboraf alone.
Ongoing monitoring did not identify any new safety signals. Long-term safety data was expected later this year, it added in a statement on Tuesday. Cotellic was discovered by Exelixis Inc and is being developed by Roche and Exelixis.
Last month, an EU advisory panel recommended Cotellic in combination with Zelboraf. A decision by the European Commission is expected by the end of 2015. A decision from the U.S. Food and Drug Administration (FDA) on Roche's new drug application is expected by Nov. 11, it said.
Published by Medicaldaily.com