Synthetic Weed Molecule May Help Against Osteoarthritis, Joint Pain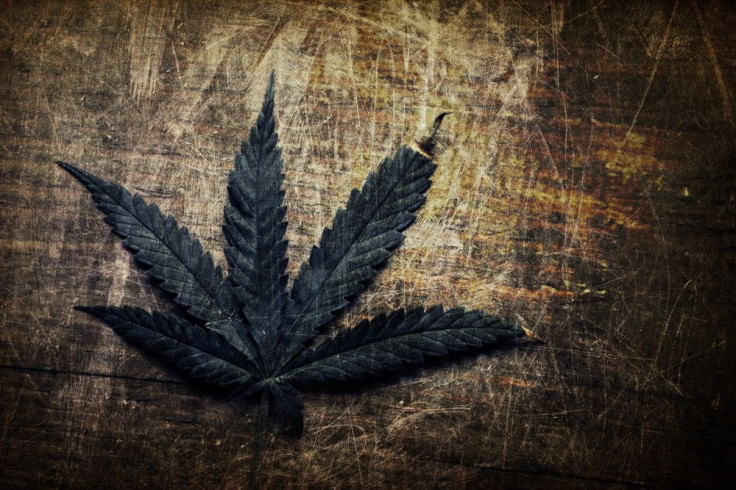 "Synthetic cannabis" doesn't necessarily denote thistles and ragweed laced with brain-eating chemicals. In a new study from the Arthritis UK Pain Center at the University of Nottingham, researchers show that a newly synthesized cannabis molecule may help against osteoarthritis and inflammation. The findings could lead to the development of new treatment options for individuals living with chronic joint pain.
Although medical marijuana is a valued component of many palliative care programs, some patients remain hesitant, as conventional use naturally carries a range of psychological effects. For this reason, a number of research teams are working to develop strains and compounds with negligible levels of tetrahydrocannabinol (THC), the primary psychoactive agent in pot. The new study, which is published in the journal PLoS One, focuses on the development of JWH133 — an artificial cannabinoid molecule that appears to counteract chronic pain.
Technically, the new molecule has little to do with marijuana, as it is not derived from the cannabis plant. Instead, JWH133 is a wholly synthetic compound engineered to mimic some of the biological interactions of the drug. So far, it has shown great potential in animal models of osteoarthritis as well as human tissue samples.
According to lead researcher Victoria Chapman, the artificial weed molecule works by targeting cannabinoid receptor2 (CB2), a so-called signaling pathway through which the body initiates some of the effects associated with marijuana use. "This finding is significant, as spinal and brain pain signalling pathways are known to make a major contribution to pain associated with osteoarthritis," she said in a press release. "These new data support the further evaluation of the selective cannabinoid-based interventions for the treatment of osteoarthritis pain."
Feeling Better Without Getting High
The current study is the latest in growing series of attempts to disassociate cannabinoids with traditional marijuana use. In another study published earlier this year, French scientists show that derivatives of the the hormone pregnenolone could one day be used in combination with cannabis to offset the psychoactive effects of THC. By fueling the development of a purely clinical cannabis agent, these efforts may help temper the current debate over medicinal marijuana use.
"Millions of people are living with the severe, debilitating pain caused by osteoarthritis, and better pain relief is urgently needed," Alan Silman of Arthritis Research UK told reporters. "This research does not support the use of recreational cannabis use. What it does suggest is that there is potential to develop a synthetic drug that mimics the behaviour of cannabinoid receptors without causing serious side effects."
According to the National Institutes of Health, osteoarthritis is currently the most common form joint disorder. Symptoms include joint swelling, limited range of motion, tenderness, and pain during normal movement. Unfortunately, palliative care is often limited, as few current analgesics are effective against chronic pain.
Source: Burston JJ, Sagar DR, Shao P, Bai M, King E, et al. Cannabinoid CB2Receptors Regulate Central Sensitization and Pain Responses Associated with Osteoarthritis of the Knee Joint. PLoS One. 2013.
Published by Medicaldaily.com