Thousands to Be Tested for Hepatitis C in New Hampshire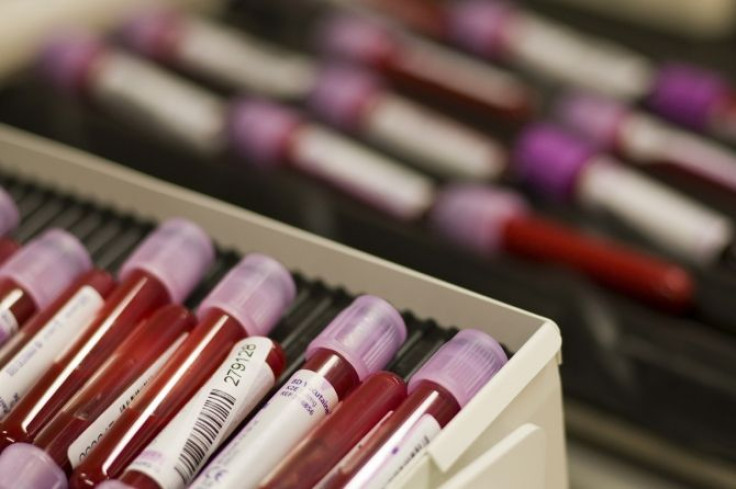 Thousands of former patients at a New Hampshire hospital have been given permission to be tested to discover whether they were infected with the hepatitis C virus by a medical technician charged with stealing drugs and contaminating needles.
The New Hampshire Department of Health and Human Services on Friday announced plans for testing about 3,300 former patients of Exeter Hospital who may have been infected.
Any patient treated in the hospital's main operating rooms or intensive care unit between April 1, 2011 and May 25, 2012 may be at risk of infection.
David Matthew Kwiatkowski, a carrier of hepatitis C and an itinerant medical technician who worked at hospitals in several states, was charged with federal drug crimes in July for his actions in New Hampshire.
Authorities said the Michigan native stole syringes filled with the painkiller Fentanyl and injected himself with them. He then refilled the needles with saline, leaving the syringes for the hospital to re-use on patients.
Kwiatkowski worked in a lab at Exeter Hospital for more than a year. His charges carry sentences of up to 24 years in prison.
Tests scheduled for late July were delayed by concerns over the safety, health and privacy of those being tested. More than half the patients were 50 years or older.
"It did take a little bit longer than we had hoped to iron out how this new testing plan would work, and we do appreciate everyone's patience in this process," DHHS commissioner Nicholas Toumpas said in a statement.
Hepatitis C is caused by a virus that attacks the liver, and is considered among the most serious hepatitis viruses. It is passed through contact with contaminated blood, often through shared needles. It can lead to cirrhosis or liver cancer.
Kwiatkowski is believed to have had hepatitis C since at least June 2010. Thirty cases of the same strain have been confirmed among patients from the New Hampshire hospital.
Before arriving in New Hampshire, Kwiatkowski worked as a radiology technician and in cardiac labs in at least 10 hospitals in Michigan, New York, Pennsylvania, Maryland, Kansas, Georgia and Arizona.
@ 2012 Thomson Reuters. All rights reserved.