Uber Ice Cream Trucks: Cool Off With On-Demand Delivery Service Via App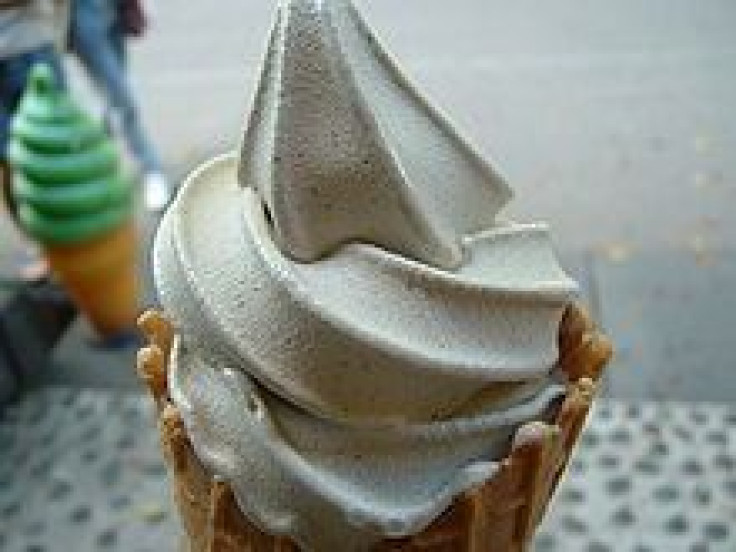 Uber, popular for its on-demand private driver services, will be bringing ice cream directly to your front door on Friday, in accordance with a one-day promotion.
Residents of 35 cities around the world, including New York City where temperatures are expected to reach well above 100 degrees, are able to request the "Ice Cream" option via their iPhone or Android Uber app, the Associated Press reported.
Depending on what city you're in, the cost for this service can range between $20 and $30 for you and five of your friends. Payments will be charged to your Uber account. Ice cream trucks hired by the San Francisco start-up will be making their rounds from 11 a.m. to 5 p.m. on Friday, July 19th.
Uber's CEO Travis Kalanick said "crisp communication" will fix problems that hampered the company's attempt to carry out this idea last year in seven U.S. and Canadian cities.
"In San Francisco last year, we had so much demand that in order for everyone to get ice cream, we would have had to have 1,000 trucks on the road. That's a city with 1,500 cabs." Kalanick explained.
If you live in or around the following cities, download the Uber app and stay cool in this summer heat with on-demand ice cream:
1. Atlanta
2. Baltimore
3. Boston
4. Chicago
5. Dallas
6. Denver
7. Detroit
8. Houston
9. Indianapolis
10. Los Angeles
11. Miami
12. Minneapolis
13. St. Paul
14. New York
15. Philadelphia
16. Phoenix
17. Portland, Ore.
18. Sacramento
19. San Diego
20. San Francisco
21. Seattle
22. Washington, D.C.
23. Toronto
24. Sydney
25. Melbourne
26. Amsterdam
27. Berlin
28. Munich
29. London
30. Lyon
31. Paris
32. Milan
33. Rome
34. Stockholm
35. Singapore
Published by Medicaldaily.com