US Gov't Warns People Against Eating Mexican Mangoes Tied to Salmonella Outbreak in 16 States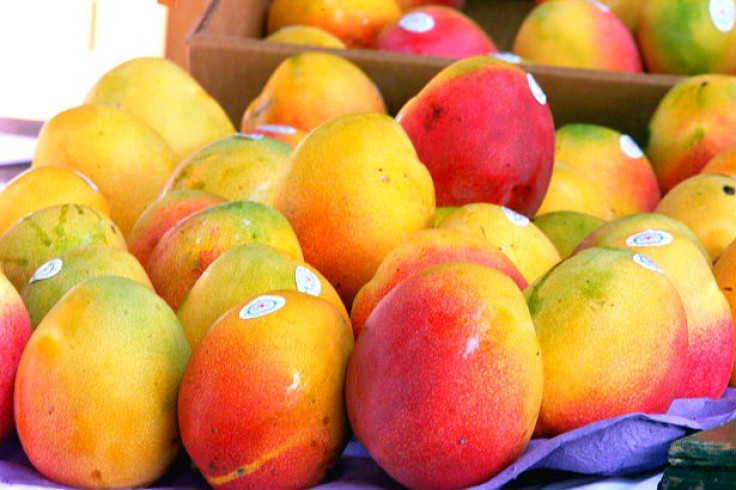 Government health officials are warning people against eating mangoes from Mexican supplier Agricola Daniella after linking it to a salmonella outbreak.
The U.S. Food and Drug Administration has detained mango imports from one packing house located in Sinaloa, Mexico after the company was linked to salmonella cases in 16 states, according to the import alert announced on Friday.
The Centers for Disease Control and Prevention reported that an outbreak of Salmonella Braenderup sickened 105 people in 16 states, with 80 of the cases in California alone.
Californian authorities had traced several illnesses to Agricola Daniella, a producer with multiple plantations and the FDA detected salmonella in Daniella mangoes.
Federal officials have placed Agricola Daniella on import alert, which means that the company's mangoes will be denied admission in the U.S., unless tests show that their produce aren't contaminated with salmonella.
The FDA says that consumers should throw away Daniella-brand mangoes that they have purchased and wash their hands with soap and warm water to remove traces of the harmful bacteria that may have transferred to their hands.
People who believe they have mangoes from this producer should not try to wash the harmful bacteria off the mangoes as contamination may be both on the inside and outside of the fruit. Officials warn that cutting, slicing and dicing may also transfer harmful bacteria from the mango's surface to the fruit's flesh.
According to the CDC, salmonella is a type of bacteria that can cause symptoms like diarrhea, fever and abdominal cramps. The CDC estimates that the bacterial infection claims around 400 lives each year, and particularly affects young children and the elderly.
Published by Medicaldaily.com