Woman Had 27 Contacts Hidden In Her Eye And Didn't Know; How To Prevent Lens Problems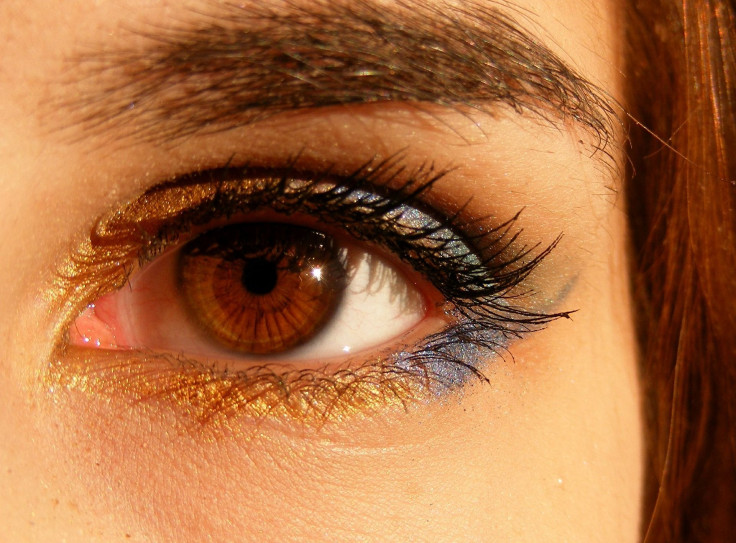 Every contact lens wearer might do the unthinkable and sleep in them from time to time, but one woman in the United Kingdom slept in 27 lenses. Optometry Today reports on a 67-year-old woman who didn't realize the contacts were in her eye, or how long they'd been there, until doctors discovered them during a scheduled cataract surgery.
Read: Contact Lens Damage: If You Wear Contact Lenses, You're Probably Risking An Eye-Eating Parasite
The team initially found a blueish mass, which ended up being 17 contact lenses. An additional 10 were found during an exam at the hospital.
Ophthalmologist trainee Rupal Morjaria told the publication that the operating team, made up of 20 in total, was shocked by what they found. One ophthalmologist, who had been practicing for more than 20 years, was even taken aback by the surprising discovery.
"None of us have ever seen this before," she told Optometry Today. "It was such a large mass. All the 17 contact lenses were stuck together. We were really surprised that the patient didn't notice it because it would cause quite a lot of irritation while it was sitting there," Morjaria explained.
The patient reportedly had no idea the contacts were in her eye and told doctors she thought old age and dry eyes were the main causes of her irritation.
"She was quite shocked," Morjaria told the publication. "When she was seen two weeks after I removed the lenses she said her eyes felt a lot more comfortable."
The cataract surgery was postponed for a later date as it wouldn't be safe to perform following the surgery.
"Because she had harboured these contact lenses in her eye for an unknown length of time, if we had operated she would have had a lot of bacteria around her conjunctiva," Morjaria explained.
Despite wearing contact lenses for 35 years, the patient did not regularly visit the optometrist for checkups, which Morjaria stresses would help prevent issues like this one.
"In this day and age, when it is so easy to purchase contact lenses online, people become lax about having regular check ups," she told the publication.
Although this case is rare, foregoing proper contact lens care can have serious consequences.
"Contact lenses are used all the time, but if they are not appropriately monitored we see people with serious eye infections that can cause them to lose their sight," Morjaria told Optometry Today.
According to a report published by the Centers for Disease Control, about one in five infections related to contact lenses resulted in eye damage. Issues ranged from scarred corneas to corneal transplants or simply reduced vision, however, all could have been prevented with proper contact lens care.
Read: Vision Problems: Eye Implant May Correct Age-Related Presbyopia, Delay The Need For Reading Glasses
The CDC says you only need to adopt three simple habits to avoid eye damage: avoid sleeping in contact lenses, refrain from adding new solution to old solution and replacing lenses according to the recommended schedule.
See Also:
Black Eyeball Tattoo Pic Goes Viral, Plus The Most Painful Body Parts To Get Inked
How To Treat Pink Eye: Antibiotic Drops Usually Aren't The Answer, Study Says​
Published by Medicaldaily.com