Zafgen Obesity Drug Succeeds In Mid-Stage Trial, Shares Rise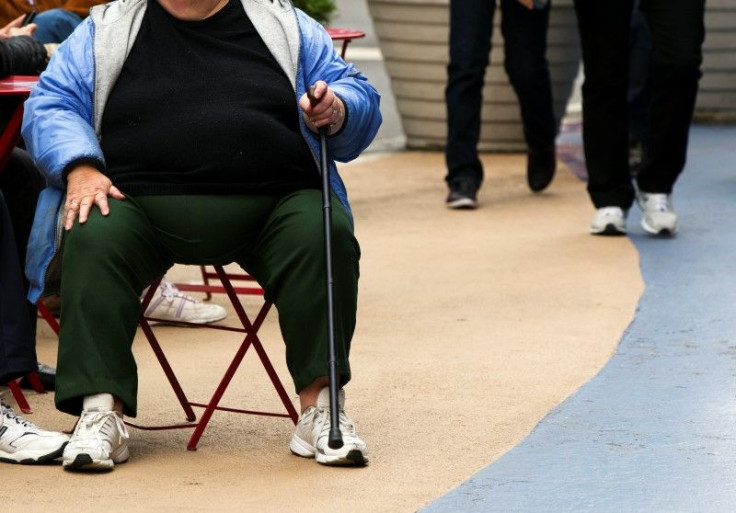 Zafgen Inc's controversial obesity drug reduced the weight of overweight diabetic patients, the second trial success in as many months for the drug on which all tests have been halted since December after two patients died.
The company said on Thursday patients given 1.8 mg and 1.2 mg doses of beloranib lost 12.7 and 13.5 percent of their body weight, respectively, in a mid-stage study, while patients given a placebo only lost 3.1 percent of their weight.
Zafgen's shares were up 12 percent at $8.30 in heavy premarket trading. Analysts have said positive data from the trial would help Zafgen build a strong case to persuade the U.S. Food and Drug Administration to allow it to restart tests.
"A subsequent lifting of the clinical hold ... could send the stock near the $20 range," RBC Capital Markets analyst said in a note on Tuesday.
The FDA asked Zafgen to halt all tests on beloranib in December after a second patient died during a trial. Obesity treatments have generally been plagued by safety concerns, particularly related to heart risk and birth defects, and several have been taken off the market.
Last month, Zafgen said beloranib was successful in treating Prader-Willi syndrome (PWS), the most common genetic cause of life-threatening obesity, in a late-stage trial.
Zafgen plans to present to the FDA data from both trials, conducted before the FDA stopped tests, and a proposal for a risk mitigation strategy for beloranib in PWS to resolve the complete clinical hold.
The company said it was working to better understand the potential impact of the drug on thrombosis. Both patient deaths associated with the treatment were related to blood clotting.
In the latest trial, nine serious adverse events were identified in eight patients, including pulmonary embolism and deep vein thrombosis.
Zafgen's shares closed at $7.44 on the Nasdaq on Wednesday.
(Reporting by Amrutha Penumudi in Bengaluru; Editing by Maju Samuel and Savio D'Souza)
Published by Medicaldaily.com