Zsa Zsa Gabor Critically Ill, to Undergo Surgery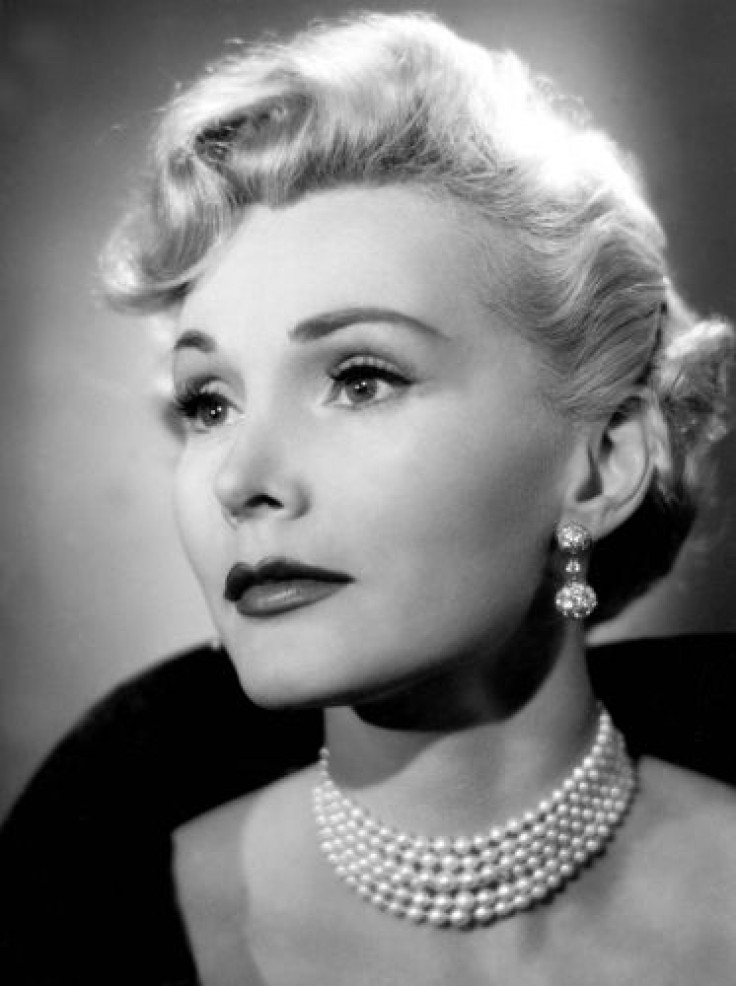 Zsa Zsa Gabor remained at UCLA Medical Center on Sunday, as her doctors prepared to perform surgery on the actress.
Doctors were preparing to perform an operation to reattach a tube in her stomach that came loose, the L.A. Times reported. She is in critical condition, according to her publicist.
"She's a big fighter," Frederic von Anhalt, husband of the Hungarian actress, told the newspaper. He says Gabor, 94, is receiving strong antibiotic for an infection in her stomach. She has been unable to move or speak. He has been able to squeeze his hand, he said.
Gabor's doctors had "guarded optimism" for a recovery, according to the report.
Gabor was admitted to the center on Saturday and was in "very unstable" condition when she first arrived.
Gabor has appeared in 1958's "Queen of Outer Space" from 1958 and most recently in "Moulin Rouge" with Nicole Kidman.
Published by Medicaldaily.com